Top 10 Rated Atlanta Wedding Venues, Reception, and Banquet Halls
High Shoals Farm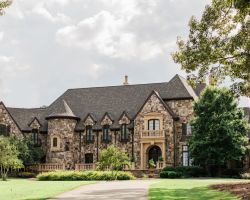 The wedding venue experts at High Shoals Farm are proud of their remote European style estate. In their Italian style mansion you will be able to have the unique wedding you have been dreaming of. In terms of reception halls, you can have your choice of the rustic stable space or one of the ballrooms of the main house. Of course the Farm is set amongst some of the most beautiful scenery in Georgia, so an outdoor wedding is always a great choice and they have fantastic prices to match.
Hazlehurst House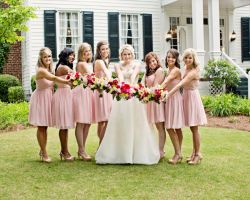 At first glance, Hazlehurst House has far too much luxury and elegance to seem affordable, but you will be amazed at their competitively cheap rates. This venue can provide everything that you might need. They have small banquet halls for having that special meal together, beautiful choices for getting married and of course it transforms into one of the best party venues. Whether you are getting married, having a social, celebrating a Quinceanera or have a special occasion, this team of experts is on hand to help.
Payne Corley House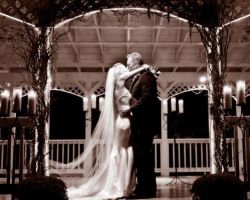 Out of all of the Atlanta wedding venues, Payne Corley House is truly dedicated to all things wedding related. They have the Southern charm to rival any vintage wedding chapel. They believe in making your wedding day the most romantic and intimate occasion. Most importantly they work closely with the couple to realize every aspect of their dream wedding. You only need to read a few reviews to see how amazing this location really is and all of the amazing extras that come with it.
Ashton Gardens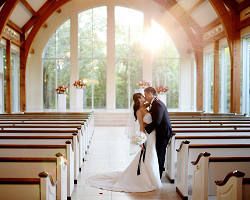 The intimate, colossal glass enclosed ceremony chapel at Ashton Gardens attracts hundreds of couples looking for the perfect wedding location. Nestled within a private forest and surrounded by flowing fountains, this top Atlanta wedding venue has everything to offer. A romantic ceremony, classic reception, and savory dinning experience leaves every guest with a memorable experience for life. If you are looking for a stress free coordinated wedding day, let the professional event planners from Ashton Gardens guide you through the entire planning process.