Top 10 Rated DJs in Boise for Weddings and Other Events
DJ Johnny Utah Promotions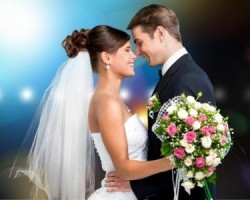 This Boise DJ performs in weddings, corporate shindigs, prom, fundraisers and many other happenings. Judging from the many amazing reviews that DJ Johnny Utah Promotions has received, it has one of the best DJs in Boise, ID. The DJ's can create can create a perfect mix for you from all your favorite genres playing different songs for different moods. Their services are available at very reasonable services so feel free to book them for your next event.
Rock n Rooster Entertainment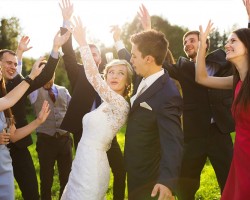 When it comes to choosing wedding planning companies, experience does count. Rock n Rooster Entertainment is a seasoned entertainment provider in Boise, ID with more than 15 years under its belt. They are members of the National Association of mobile Entertainers, which means they are professional entertainers. This sets them apart from other local DJs and weekend hobbyists. They have invested heavily in quality sound equipment and transportation so they take their job very seriously. This however, does not mean that their service cost much.
A Sound Choice DJ Entertainment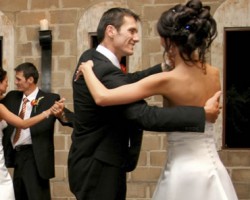 Are you looking for a top Boise disk jockey to play at your wedding? Congratulations! You have found a sound choice from the many options in the City. DJ Chuck has over 20 years of experience as a professional DJ. He has entertained at events all over Idaho providing unparalleled service. He works closely with the clients to customize the event's playlist to make sure everyone enjoys himself or herself. You will all be dancing on the dance floor all day or all night.
Magic Valley DJ Services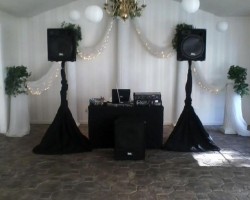 Idaho's premium wedding, party and event DJ. 15 years of excellence, supplying you with exactly what you ask for. Unlike most, we actually encourage specific play lists for your wedding reception. We have every imaginable genre of music with an available selection of over 900,000 pieces of music. We love taking music requests from your guests as well.
Sound Wave Events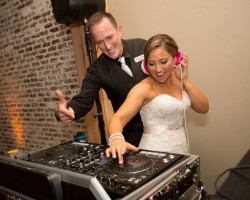 Your dance floor is going to be packed with merrymakers if you hire the services of Sound Wave Events to your next event. With their interactive photo booth, amazing lighting options, beautiful customizable dance floors and of course premier DJs, your party will be legendary. Playing good music and making your party fun and memorable is their passion. They provide very attentive service and work very closely with your other vendors to make sure everything flows smoothly.
DJ Rory P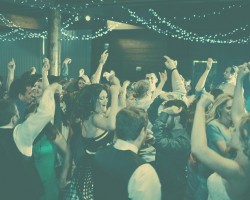 For DJ Rory P, the party never stops. They have a team of seasoned DJs who deliver consistent quality to all the places they perform. Every event requires an exclusive approach and this is exactly what you get from DJ RP. Their large music database caters for everyone's unique taste. Experience has taught them to read crowds and play the music that rocks the party. Visit their website to learn more about their unique DJ services.