Top 10 Rated Wedding Photographers in Boise, ID
Stephanie Mballo Photography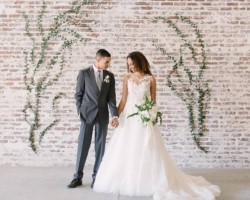 Stephanie discovered her talent in photography after dedicating herself to capturing the moments in his sons life. Based in Boise, Idaho, Stephanie has the instincts and innate ability to capture the most memorable moments of your local event. Her love for telling love stories makes her stand in a class of her own because wedding photography is about telling a love story. Stephanie is inspired and always ready to document the most important day in your love story.
Greg Hoskins Photography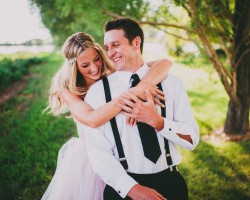 Greg, a wedding photographer in Boise, ID, gives a photography experience packed with creativity and natural story telling. His skills at photography artistically document the connection between famous couples. Greg is inspired by music, travelling and all things vintage and rustic. Greg's charges for high resolution wedding shoot begin at a package of $2,800 while portrait sessions will cost you from as low as $200. Greg is flexible and likes to travel, you can get his low rate services in the US and also internationally.
C Fisher Photography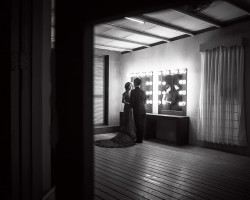 Inspired by his father who was one of the best Boise wedding photographers, c Fisher is all but magic. He has his way with the camera and the results are magnificent. He aims at creating timeless memories that will evoke and make you live the moments of your wedding years to come. cFisher is artistic and all his clicks are not only great but, turn out to be telling the love story in unforgettable way. Before the great day, cFisher will pay you a visit to get to know you and your family better so as to capture and create your unique story.
Q Weddings Photography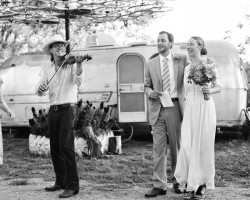 The artistic Suzie Q, based in Boise, has the necessary experience to capture your great moment. She's an expert at beach wedding, museum wedding, farm wedding and ranch wedding. She will also offer before and after wedding services. Chosen by Martha Stewarts as their top photographer of 2014 is enough proof that Suzie is among the best. She captures the mood of the wedding with great photography that tells the story of the love birds. Being an all - rounder in photography, Suzie will capture all your before, during and after moments professionally.
Kevin Roberts Photography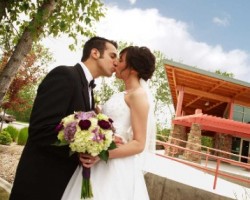 Kevin Roberts Photography located in Boise, Idaho boasts of 20 years of experience. Kevin has a passion for wedding portraits and endeavors to create pictures that reflect personal taste and style. He will make your photo shoot more enjoyable, fun and affordable. Kevin is also good at shooting engagements photos, and family reunions. He has vast experience shooting at Treasure Valley reception sites, Grove Hotel, C.W. Moore Plaza, Idaho Botanical Gardens, Barber Park Event Centre, Alpine Ponds, Crystal Ballroom, Rose Room, and Boise Depot.