Top 10 Rated Boise Wedding and Engagement Rings Designers
Diamond Girls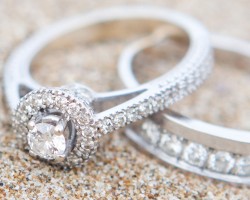 If you're uncertain of how to purchase jewelry for women, for men or in doubt on the cut of diamond you prefer to have for your engagement ring in Boise, ID, you can trust Natalie and Lisa to help you out. Natalie and Lisa are the 2 brains behind Diamond Girls. With more than 31 years in the jewellery industry, the 2 are readily available to educate you and assist you throughout your ring search.
Nancy Hoyt Jewellery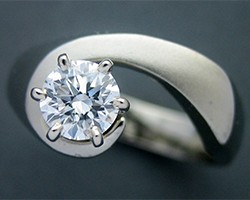 Nancy Hoyt, born and raised in Lake Oswego, Oregon, is the brain behind the popular jewellery store in Boise, Nancy Hoyt Jewellery. Nancy Hoyt has been in the business of jewellery selling in Idaho for more than 40 years now. Her and her experienced staff members are some of the most recognized professionals in the industry. Nancy is one of those affordable vendors who do all the creation and the design of jewellery pieces by herself, from scratch.
The Morgan Jewelers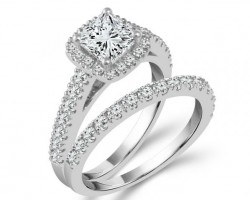 Whether you need diamond rings, Boise engagement rings, wedding bands, or prefer to customize your own ring, The Morgan Jewellers can help. The Morgan Jewellers is a top engagement rings vendor in Boise, with years of experience in creating the perfect engagement ring for your needs. The company was founded by the late Nate Morgan more than 100 years ago. As the business grew, Nate Morgan maintained his positive dedication to customer service. The workers at the store remained dedicated to their customers to date.
Steve Rambo Fine Jewelers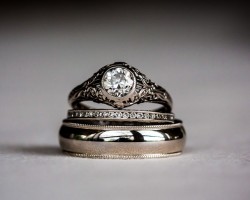 Steve Rambo Fine Jewelers has had more than 40 years building a reputation for great, unsurpassed selection of both vintage and modern engagement rings. They have a team of dedicated local Gemologists who inspect all gemstones to make sure they meet the required quality standards in the jewelry industry. They also have a dedicated staff with more than 70 years experience. You can select from a wide variety of classic wedding rings Boise, timeless engagement rings, elegant pearls, amazingly colored diamonds and more.
Point no Point Studio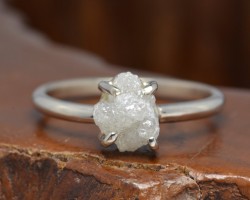 Whether you need to purchase a ring as a future promise, to make a proposal, or to simply express your love, you'll get exactly what you need at point no point studio. Point no point studio has an amazing selection of custom made diamond jewelry, which include classic and unique engagement rings, men's bands, bridal sets and more. They also offer an incomparable pricing on various selections of rings, to help you stay within your budget.