Top 10 Rated Wedding Videographers in Boise, ID
Tandem Wedding Films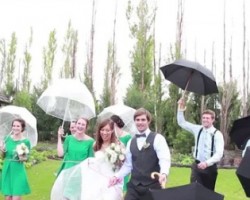 Your wedding may be the biggest party you will ever throw. In as much as the day's events may be forever edged in your memory, you need a professional videographer to immortalize the emotions and rare moments. Mark & Kelly are a husband and wife videography team. They have been making wedding films for over five years in the local Boise area and all over the world. You will love this couple's chemistry as they capture your cherished memories.
Boise Wedding Productions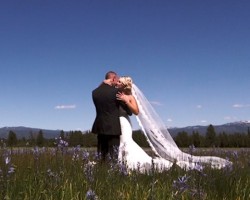 Your wedding is the story of your lives coming together. It is one of the most important days of your life and that of your spouse. To immortalize this day you need to hire one of the best wedding videographers in Reno, NV. Eric is a top film artist. He has a background in professional journalism, which combined with his creativity and passion for story telling enables him to capture all the special moments of your big day in a timeless cinematic documentary.
Heritage Design Videography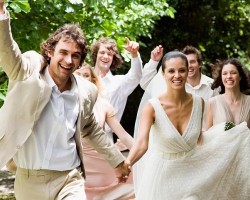 This company is made up of a small crew of dedicated, well trained, Boise wedding videographers. This team has upwards of 5 years of experience between them. Customized filmmaking is their passion. They are not cowboy videographers who are booked for five to ten weddings in a day. When you book their services, you get their undivided attention for the whole day. Since every couple has unique preferences, they always consult with the couple to determine their preferred filming style between documentary and cinematic.
Cicada Films & Co.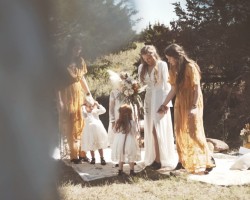 Cicada Films + Co. is a story telling focused wedding videography company in the heart of Boise that specializes in personal experiences, aesthetic designs, and customized films that are both timeless and creative. We love the process of sitting down and talking about your vision for your wedding day. We will film your full day from start to finish and create a film that is more than just a timeline of the day set to music. Film is about craftsmanship and tailoring your film to represent perfectly your one glorious life. No two films are the same, and each one is created with the couple in mind. We would love to chat on the phone are meet up for a good cup of coffee and hear your love story!
Be in Motion Video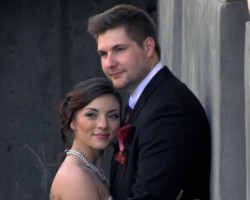 Be in motion video is in the business of documenting the biggest moment of your lives. Patty, the owner, can transform even the most familiar moments into a fabulous film. She has graced the industry for over a decade creating authentic wedding videos for couples all over Idaho. Her team is quite gifted at piecing together all the highlights of your big day into unique videos that you will treasure all your life. They are well equipped to accommodate your plush or rustic needs.
Oh Show Productions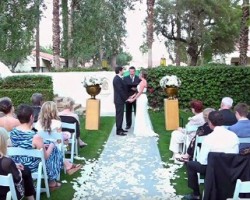 After more than 17 years shooting video for weddings and special events, Oh! Show Productions bring to the table a wealth of experience and unparalleled skill. This together with their friendly service and flexible packages rank them highly on the short list of premier Boise videographers. Their specialty is documentary style film making but they try to make every video unique as each wedding is different. They cover all types of weddings from the lavish ceremonies of the rich and famous to low budget affairs.