Top 10 Rated DJs in Charleston for Weddings and Other Events
Mike Bills Entertainment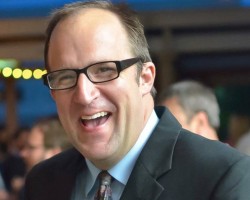 Mike Bills Entertainment is an owner-operated, higher-end DJ service located in Charleston, SC that has forged an impeccable reputation by providing a classy and elegant wedding DJ experience. Feel free to read over my reviews and blog, as well as my newly launched podcast. The Mike Bills Podcast
Melodic Entertainment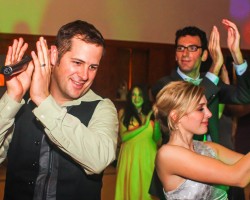 Finding entertainment for your big day is a huge deal, especially when there are so many DJs in Charleston, SC to choose from. This professional will be in charge of creating an atmosphere at your reception and ensure that you and your guests have a great night. This is why many couples hire the experts at Melodic Entertainment. When you want to work with this DJ, you should book an appointment to discuss the details of your party and how the DJ can help to make the event even better.
Island Sound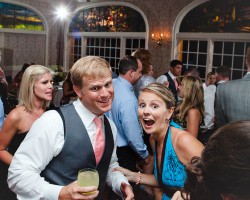 Island Sound is a team that offers entertainment services in South Carolina. This team combines music and style with technology in order to provide an unforgettable wedding experience for you and your guests. There will only be fun for everyone when you have this team come and use their skills at your reception. If the quality of the company sounds good, then you will be blown away by their services. Each all-inclusive package that this team puts together includes set hours and even MC options.
DJ Doug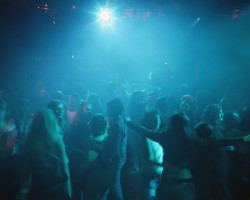 DJ Doug is a mobile DJ that offers the best wedding entertainment and music for low prices. The cost is only the beginning of the attractive features boasted by this service. Reviews say that the versatility and the flexibility of this professional helped to make their event a success. Whether you are having a wedding or are looking for prom entertainment, DJ Doug is there to meet all of the needs and desires of his clients fully. This is what has made him the go-to DJ in Charleston.
Bridal DJs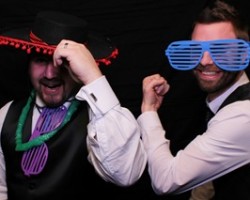 For a Charleston disc jockey, couples should only work with a company that has great musical knowledge and an extensive library of music. With over 25 years of experience to draw on, this DJ has provided the entertainment for a large variety of events, the most popular of which are weddings. When a couple approaches this team, they will quickly be informed that they are in control. From choosing a custom playlist to directing the MC announcements, these DJs will follow your instructions or work independently.
The Party Music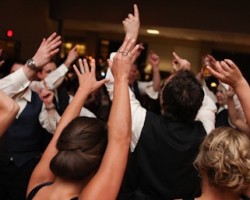 Having the best Charleston DJ means having one of the best parties as well. This is why many couples turn to the services of The Party Music when they need a professional to entertain their wedding guests and create an unforgettable atmosphere. Not only has this company been top rated by its customers, it has also been recognized as one of the best wedding DJ companies. By listening to what couples want and adjusting to the crowd, this DJ always delivers.