Top 10 Rated Wedding Photographers in Charleston, SC
James McCoy Photography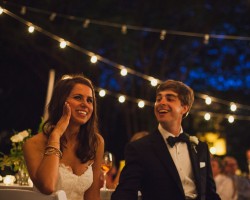 James McCoy has been the owner and operator of James McCoy Photography in South Carolina since 2011. This professional has been dedicated to capturing weddings and families specifically. This is something the wedding photographer has a passion for. He will not just show up and point his camera around but truly provide you with insight into what would look great. This kind of working style is something this man has become famous for. Couples will not be disappointed when their images are carefully crafted by James.
Chantilly Lace Photography
Chantilly Lace Photography is the company of two very talented Charleston wedding photographers. This team works to provide personalized and unique wedding photos that are artistic and classic. In order to do this for each couple, they have come up with wedding packages so potential clients can get an idea of what services they are getting for the prices that they are paying. All of their packages are customizable for the couple after a consultation with the photographers to discuss the specifics.
Sposa Bella Photography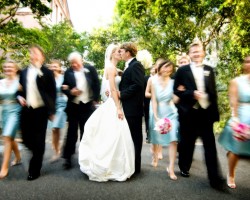 Sposa Bella is an award winning photography team. This pair has been deemed the best wedding photographers in Charleston, SC. The innovation and the level of care that they give their clients has led to this level of recognition. The talent and the passion of these photographers is inspiring and infectious. This is also what makes them perfect for wedding photography in particular. They are driven to get the best shots so you can remember your day through their pictures forever.
Caroline Ro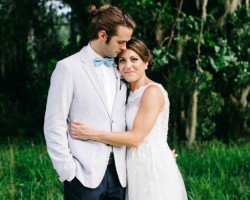 While many photographers are more concerned about their list of rates and packages, Caroline Ro is completely focused on her clients. Knowing that you will only have one wedding day and she will only have one chance to capture the images is something that drives this professional. When you hire her to be your South Carolina wedding photographer you will have all day coverage, two photographers and the files delivered to you in a custom website that you can access and share with others.
Captured By Kate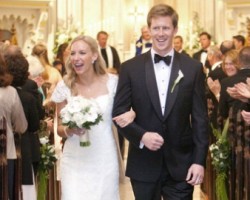 Captured by Kate is one of the top wedding photography companies in Charleston. This talented photographer uses a photojournalism style to tell the story of your day rather than simply capture moments. This ensures that you will be able to look back and remember each aspect of the whirlwind day. Reviews of this professional make it clear that the comfort they felt with the photographer made all of the difference. For affordable prices, you too can have the best capture your big day.