Top 10 Rated Charleston Wedding and Engagement Rings Designers
Kiawah Fine Jewelry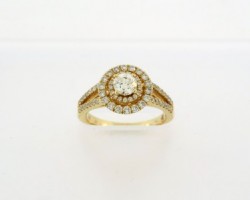 As soon as you enter Kiawah Fine Jewelry you will notice the difference in quality from other jewelry stores in Charleston. Every ring in this store has been hand-selected and is sourced from the finest brands from around the world. They also have one of the most beautiful collections of certified diamonds in South Carolina. As for the store itself, they treat each customer as one of the Kiawah family. Their team love to be a part of every occasion and they enjoy being able to celebrate it along with you.
Kims Fine Jewelry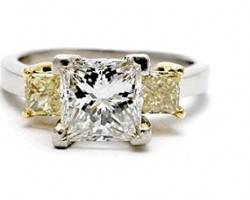 Kim's Fine Jewelry has one of the most luxurious collections in Charleston but more than anything else they are famous for their engagement ring selection. Their motto is: "No one does 'I do' like we do". This couldn't be more accurate and they aim to find you the perfect engagement ring for that special moment. They do everything possible to make their rings affordable. In addition to their collection they have a range of pieces for men to wear as wedding bands.
Charleston Gems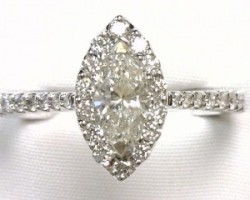 Dennis, the owner and founder of Charleston Gems, has provided the local area with beautiful pieces of jewelry since 1979. Over this time he has built up experience and a reputation as one of the best in the city. The store specializes in wedding bands and engagement rings that are completely custom made. You will be able to get the ring of your dreams at this store. They also recycle materials and therefore keep costs low. This unique approach has let Charleston Gems always have affordable prices.
Bennetts Fine Jewelers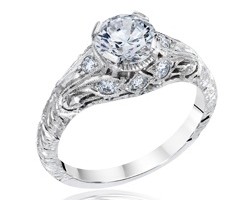 For over six decades Bennett's Fine Jewelers has provided quality engagement rings in Charleston, SC. They have an impressive selection but also offer a design your own engagement ring option. This means you will be able to create that perfect antique, vintage, classic or modern look you have always pictured. When it comes to wedding rings in Charleston, there is no other store that has such a lavish choice. You will certainly leave with a lot of information, a new friend and a flawless ring.
A Diamond In Time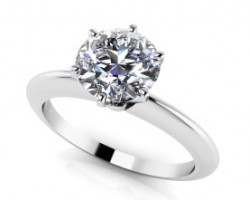 For couples that are looking for extra special Charleston engagement rings there is really no better choice than A Diamond In Time. In this store there is everything imaginable for women who appreciate true luxury. The jewelry experts apply two decades of experience and provide all of the information you need to make the right choice. They specialize in creating custom engagement rings so if you don't see something you love they will make what you have always imagined for you.