Top 10 Rated Charleston Wedding Dresses and Gown Designers
Maddison Row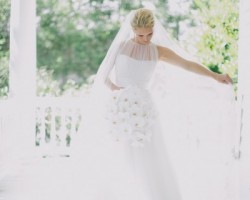 With one of the most fashionable collections in the whole of South Carolina you will fall in love with Maddison Row immediately. The entire experience is luxurious and right from when you book your appointment you will feel like a celebrity. The personal stylist will talk you through your options and even though all of the dresses are from the most renowned designers there are some surprisingly affordable options. For those who appreciate a classic feel to their bridal boutiques with a chic edge they should visit Maddison Row.
The Castle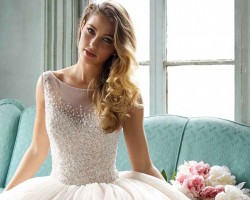 When shopping for your bridal party you don't want to have to go to dozens of stores across Charleston and with The Castle you don't have to. This bridal boutique has one of the best selections of wedding dresses in Charleston, SC and you will certainly find something to suit your style. They also have a number of bridesmaid options that come in all kinds of colors and styles. With helpful assistants that guide you through the collection and never push a bride-to-be you will have a wonderful shopping experience.
R & D Fashion and Bridal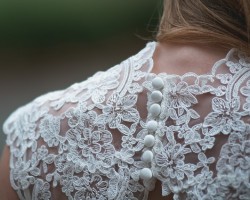 If you are searching for one place to get your entire wedding party outfitted for the special day then you shouldn't look any further than R & D Fashion and Bridal. Their prices are so low that you won't need to opt for a used dress. Not only will you have access to a great selection of Charleston wedding dresses but they also offer tuxedo rental services for the groom. This is not even mentioning their wide choice of handbags, formal jewelry, shoes and bridal accessories.
Genealogy Dresses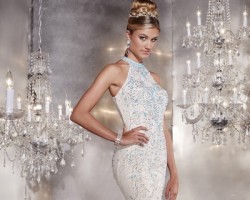 For the bride that wants something completely different for her wedding day, Genealogy Dresses is the perfect alternative. They specialize in a collection of dresses for every occasion. Their wedding selection is filled with modern, unique, short and glamorous options for the bride-to-be. As they have so much variety they are also able to cater for plus size brides and you are certain to find something that fits just right. As they have all kinds of dresses you will easily find inexpensive bridesmaid dresses too.
London and Lace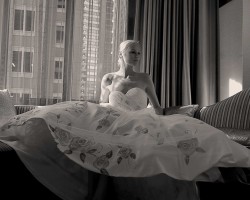 In Charleston there is no other store that brings as much sophistication to looking for a gown than London and Lace. They only carry the most prominent designer dresses, so you can be sure that their entire collection is world-class. Every detail of the salon is beautiful and you will be made to feel like the center of attention as you choose a sexy, elegant or vintage classic gown. Make an appointment with London and Lace today and get ready to find your dream wedding dress.