Top 10 Rated DJs in Chesapeake for Weddings and Other Events
DJ Precise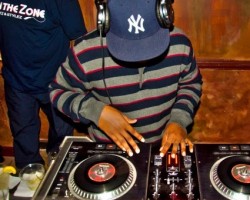 DJ Precise grew up in Mount Vernon, New York. As a teenager, he quickly developed a love affair with Hip Hop Music. Today, DJ Precise has performed at local pubs, clubs and private events. In his career, DJ Precise has worked alongside other great names in the DJing industry including DJ Ruckus and DJ Green. Although he performs at many local establishments, he is available for private events such as weddings and birthday parties. DJ Precise has established himself as one of the best DJs in Chesapeake, VA.
Patrick Byrd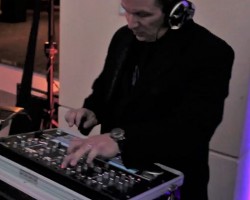 Patrick Byrd's career began 20 years ago. He began as a broadcast DJ and transitioned to DJing at events in 1998. Thanks to his wealth of experience in the business, Patrick is comfortable with different genres and styles of music. Apart from being an experienced DJ, Patrick can double up as an event host. This is a part that he plays very well and at low prices. There is no crowd too big or too small for Patrick Byrd.
Jeff Bristow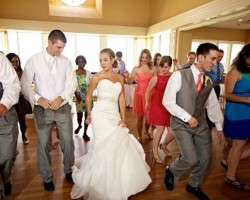 Jeff Bristow is the Chief Entertainment Officer or CEO of Colonial DJs. As the Chief Entertainment Officer of one of the best Chesapeake Disc Jockeys and Entertainment Company, Jeff's competence as a DJ cannot be questioned. Jeff has been in the entertainment industry for over 30 years now and in that time period, he has performed in countless weddings, prom nights, Mitzvahs and even corporate events and birthday parties. Jeff has a knack for performing it large at events that require lighting, sound, and video elements.
DJ Jam Thunder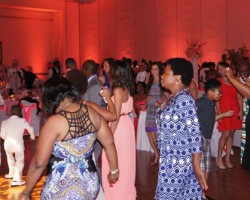 Richard Blake is an entertainer who knows how to get a crowd dancing. A highly acclaimed DJ in the Hampton Roads and Chesapeake areas, Richard or DJ Jam Thunder is the owner of Jam Thunder Entertainment LLC. Through his company, DJ Jam offers a unique approach to entertainment. The company has been serving residents of Hampton Road and Chesapeake for over 15 years and has received several awards, the most notable and recent being 2012 Best of Virginia Beach Award.
DJ Bobby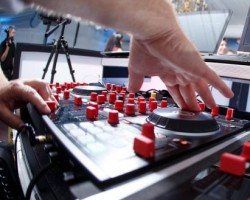 DJ Bobby is a fun and entertaining Chesapeake DJ who has been in the Virginia entertainment industry for over 13 years now. Having started his own DJ Company after leaving the corporate world, DJ Bobby has proven time and time again why he was born to be a DJ. DJ Bobby adopts a three-part wedding planning strategy to ensure that a client's wedding is awesome. This three-pronged strategy includes personalization of services, creatively involving the client and ensuring that the direction taken is in line with a client's desires.