Top 10 Rated Wedding Videographers in Chesapeake, VA
Andy Mulieri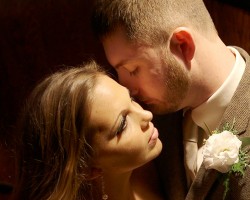 Andy Mulieri is the lead videographer at Reflexion Videography. As the lead videographer, Andy is talented and skilled in the intricate art of creating video content. Moreover, he is passionate about his work and shoots every wedding, in the same manner, he would his own. Andy tries his best to capture the magical moments and preserve them for his clients. Thanks to his consistency and service delivery, Andy is one of the best wedding videographers in Chesapeake, VA.
Eric and Lorraine Rodriguez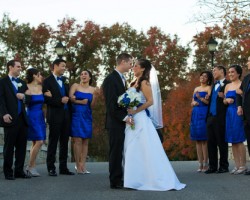 Ejoro Media is a company owned by the husband and wife duo of Eric and Lorraine Rodriguez. The two are passionate about filmmaking and always relish the opportunity to be part of a couple's special day. The two create stunningly beautiful and emotional videos that reflect their clients' expressions of love. With numerous reviews online, the two are undoubtedly some of the top videographers around. There is no task too small or too big for the two to handle.
Kirk Allen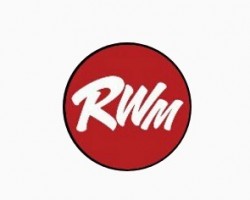 The founder of Red Weasel Media, Kirk Allen is one of the best Chesapeake wedding videographers. He started Red Weasel Media in 2006 and since then the company has grown to become one of the leading film production companies in the area. The company does film production for corporates and individuals. As such, it offers wedding services and has a team of creatives who ensure that every video produced is of impeccable quality. Kirk and his team of professionals offer editing services as well as film production.
Amber Parker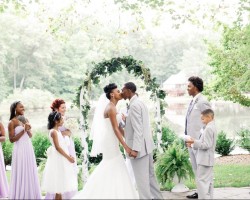 Amber Parker is an award-winning photographer based in Virginia. She is the owner of Ambah parkah a company that offers photography and videography services. As a photographer, Amber takes a photojournalistic approach to photography. On the other hand, as a videographer, she strives to offer her clients the best possible services. She offers different video and photography packages to suit the budgets of different clients. The wedding packages are reasonably priced and have affordable rates.