Top 10 Rated Chesapeake Wedding Venues, Reception and Banquet Halls
Chesapeake Conference Center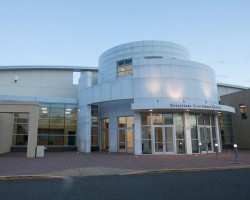 Chesapeake's Greenbrier corridor is local home to an award-winning banquet hall and all-around party venue, the Chesapeake Conference center. The latter is a fully service conference, banquet and meeting center with a versatile floor plan that can accommodate different kinds of events. In total clients get 39,000 square feet of space and complimentary free parking space that can hold up to 350 vehicles. Other complimentary features offered to guests include free Wi-Fi and a professional and seasoned team dedicated to turning any event into a success.
Lesner Inn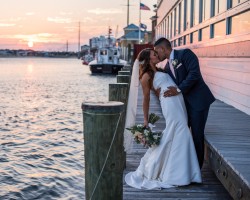 There are many wedding venues in Chesapeake, VA; however, very few can match the sophistication and elegance that Lesner Inn offers. Located along shore drive, this elegant wedding venue offers spectacular views of the Lynnhaven River. For couples, Lesner Inn offers exquisite wedding packages complete with rooms and covered deck rentals. This wedding venue is a unique alternative to the traditional wedding venue such as reception halls and conference centers. Clients can also rent décor and other amenities for the purpose of making their weddings grand.
Greenbrier Farms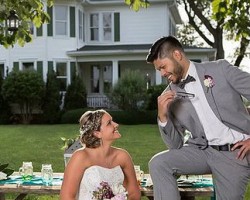 Located along 225 Sign Pine Road, Greenbrier Farms was once the largest wholesale nursery in the world. Today, this farm is an expansive property that acts as a garden wedding venue. The farm boasts of a beautifully restored farmhouse surrounded by 100-year-old oak trees. The affordable farm offers a stunning backdrop ideal for any special event. While it caters to residents of Chesapeake mainly, there are plans to make it an ideal location for hosting destination weddings.
Cypress Point Country Club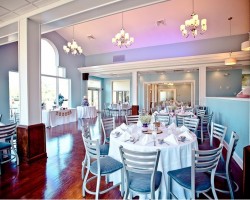 The Cypress Point Country club is no small venue; this vast country club is a semi-private golf course with a restaurant, and adjoins Lake Lawson and Lake Smith. Cypress Point Country Club offers the perfect backdrop for an outdoor wedding. Being a vast property, this country club can host weddings, Quinceaneras, and even corporate events. The property has a clubhouse and banquet halls for hosting wedding receptions. Thanks to its elegance and proximity to two lakes, this club is loved by many and has received many rave reviews.
The Hope and Glory Inn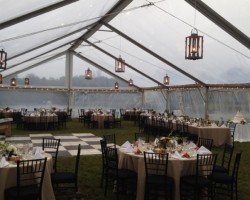 In the many years that the Hope and Glory Inn has been in existence, it has hosted some of the most lavish and grand weddings in Virginia. From gorgeous English gardens to 19 superb guest rooms, this Inn is one of the best Chesapeake wedding venues. Also available at this wedding venue are 2 vineyard tents and 6 garden cottages. Annually, this sophisticated and elegant wedding venue hosts a maximum of five weddings. This gives the venue's team of event planners and organizers time to concentrate on each wedding.