Top 10 Rated Wedding Photographers in Chesapeake, VA
Marie Osborn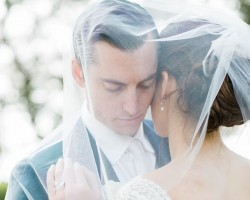 Marie Osborn is a Virginia based photographer who loves capturing images full of emotions. As the curator of Marie Violet Photography, Marie has documented the weddings of many in Chesapeake. Her love of everything romance makes her one of the best Chesapeake wedding photographers. Apart from her expertise as a wedding photographer, Marie Osborn is also an expert boudoir photographer. Marie works closely with her clients to ensure that she fulfills or even exceeds her clients' expectations. Marie Violet Photography creates stunning and artistic photographic masterpieces.
Scott and Adina Hayne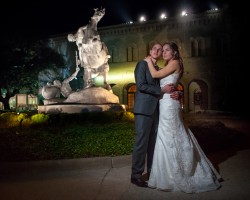 Scott and Adina Hayne are the proprietors of Hayne photography. Since 2008, Hayne photography has been specializing in wedding photography and the business has since grown to become one of the most recognizable photography companies in Chesapeake. In 2009, Scott was awarded the Senior Portrait Artist of the Year. In addition, the business has been awarded the Photographic Craftsmanship award by the Professional Photographers of America. Today, the business has grown and now offers its affordable services to both local and international clients.
Melody Gillikin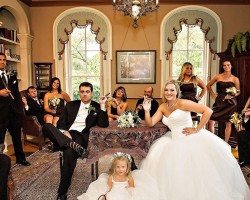 For over 10 years Melody Gillikin has been serving the residents of Chesapeake through her photography business dubbed Melody Gillikin photography. Rated as one of the best wedding photographers in Chesapeake, VA, Melody is always ready to meet new people and work with clients to create stunning photos of their weddings. While she specializes in wedding photography, she is also available to take newborn pictures, engagement photos, and maternity photos. All her clients get her 100% attention, creativity and photography skills on their special day.
Sarah Street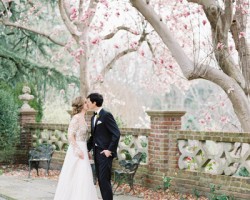 A natural light photographer, Sarah Street is an expert and famous photographer who has helped many couples document their special day. Though she resides in Chesapeake, Sarah is ready and willing to travel to where her clients are. As a natural light photographer, Sarah excels at capturing images in natural lighting and takes a unique approach to photography. She works with her clients to create personalized photos that tell their love story. Sarah has been the recipient of many top awards for her photographic skill and talents.
Kelly Marie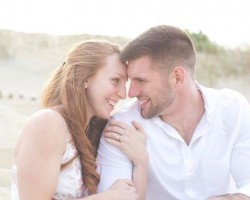 Based in Virginia Beach, Kelly Marie specializes in taking wedding photographs as well as engagement photos. Kelly is a self-proclaimed art lover and infuses her love of art into her craft. In this way, her photos exude beauty and artistic professionalism. Having left her job in corporate America to follow her photography dream, Kelly is always committed to fulfilling or exceeding the expectations of her clients. Kelly Marie is passionate about what she does and has amassed an extensive list of positive online reviews.