Top 10 Rated Chesapeake Wedding and Engagement Rings Designers
Segal & Co Fine Jewelers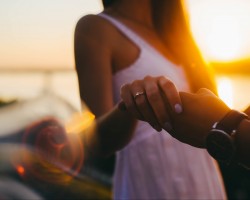 One of the largest and longest running jewelry stores in Chesapeake, specializing in engagement rings and wedding bands while providing value bespoke to the customer. Carries a large selection of designer and vintage engagement rings along with loose diamonds and gemstones to create custom engagement rings. Jewelry repair and jewelry appraisals are made in store by expert licensed craftsmen and certified gemologists.
Goodman and Sons Jewelers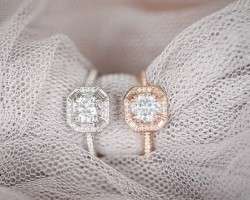 Goodman & Sons Jewelers is a jewelry store that has been associated with high-quality jewelry pieces for years. The store has a team of expert jewelers, watchmakers and diamond council graduates. This team of experts and professionals guarantee that only the highest quality jewelry pieces are sold by the store. The store caters to its clients' every jewelry needs. Thus, it offers all kind of jewelry pieces from engagement rings to wedding bands. Also, the store has jewelry pieces for men and for women.
Drummond Jewelers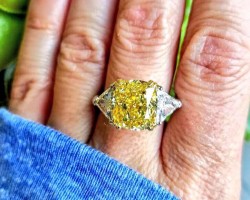 Drummond Jewelers is a jewelry store that opened its doors for the first time in 1999. Since then the store has been providing fine and exquisitely crafted jewelry pieces to residents of Hamptons Road and Chesapeake. Apart from selling designer jewelry pieces, the store also gives clients an opportunity to sell their antique wedding rings in Chesapeake. The store creates precise jewelry pieces. Moreover, the store owners are GIA trained diamond graders. Thus, the store also offers custom made diamond Chesapeake engagement rings.
Long Jewelers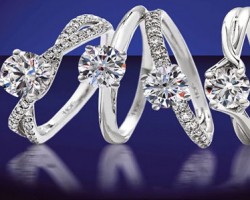 Long Jewelers is a jewelry store that has been in existence for over 20 years. Within this time period, the jewelry store has grown to become one of the best sources of Chesapeake engagement rings. The store has jewelry pieces from some of the leading designers in the country. The store is the largest importer of diamonds in the Hamptons Road and Chesapeake area. As such, it is able to custom design unique diamond rings for different events and occasions.
Leigh Allyn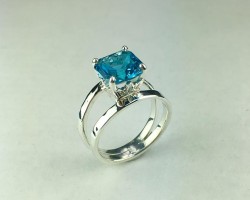 Leigh Allyn Lucero is the proud owner of Leigh Allyn Jewelers, a jewelry store in Chesapeake. Leigh holds a degree in jewelry and master stone setting from the Bowman Technical School. In addition to this, she completed a coursework in diamonds and other gemstones from the Gemological institute of America. Her academic background combined with her 25 years experience in the jewelry business makes her one of the best in Chesapeake. She handcrafts exquisite engagement rings in Chesapeake, VA, and other jewelry pieces.
Silver Stream Jewelers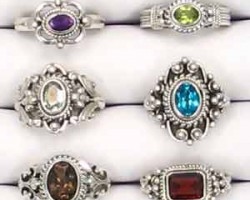 Silver Stream Jewelers is home of contemporary jewelry pieces. The store stocks a variety of vintage and classic jewelry pieces. These jewelry pieces are made at the store using silver spoons that are between 50 and 145 years old. Thus, the store offers handcrafted unique jewelry pieces that cannot be found elsewhere in Chesapeake. The jewelry pieces are sold at affordable prices and are designed according to clients' specifications. With a vast collection of antique rings, Silver Stream Jewelers is among the best jewelry stores in Virginia.