Top 10 Rated DJs in Columbus for Weddings and Other Events
Solid Gold DJs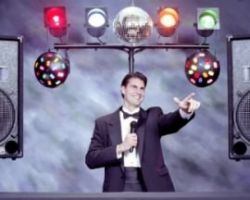 Solid Gold DJs has the reputation in the industry for doing everything possible to please their customers and make every event they perform at an unforgettable one. With many years of experience as wedding DJs in Columbus, OH, this company will make sure your event runs smoothly by making the announcements and overseeing your special night. This DJ will work with clients to ensure they are playing the music they love and are always open for requests on the big day.
Magical Attractions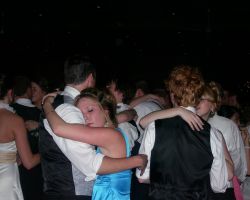 Magical Attractions is a highly sought after DJ service for parties, school dances, and corporate events. This company has become so successful because it is clear that each and every team member loves what they do. This is communicated at the events they serve making the entertainment fun and involved. For an affordable price you can reserve this company to make your wedding celebration a memorable one. In addition to the latest music, they also can also provide an LED animation backdrop to really bring the party to life.
Team DJ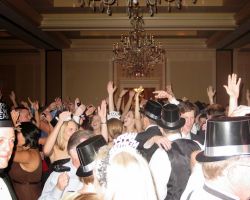 A mobile wedding DJ is flexible in their services and location. Team DJ is the premier mobile DJ in Columbus and beyond. This company is known for getting guests on their feet and having fun. With thousands of songs to choose from, this team of experts can play your favorite tunes as well as ones that have been proven successful at previous parties and events. You are guaranteed to have a fun time and at fair cost considering the endless entertainment provided.
Shamrock Sounds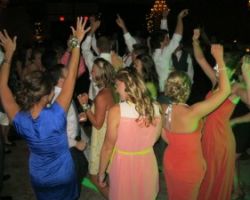 Reviews of Shamrock Sounds have nothing but good things to say about the DJ, his music and his services. John, the man behind the great music, has a personal passion for music and entertainment. This means that the DJ is highly involved with his clients to make their experience has enjoyable and personalized as possible. Using the latest sound and lighting equipment, he is able to provide high-energy entertainment that will keep you and your guests dancing all night long.
Master Mix DJ & Photography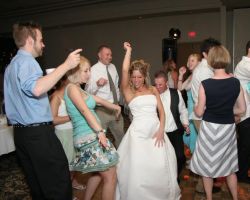 Master Mix DJ & Photography is a family owned and operated business that works to provide as many services as they can for couples getting married in Ohio as well as at other special events and parties in the community. This company specializes in DJ, lighting and photo booth services. This ensures that you will not only be listening to great music at your reception, but the high-energy atmosphere will be illuminated by the amazing lights and guests can let loose while taking fun photos.
John More Weddings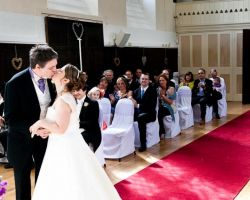 John More Weddings knows that your event is going to be unique and so is your taste in music. This is why he creates a personalized playlist for each and every event. This Columbus disc jockey only takes on a select number of weddings so he can give each event and each couple the attention they deserve. By focusing on clients and specifically on weddings, the music and master of ceremonies services is completely customized. Enjoy great music that you love at your celebration.
Encore L'Amore Events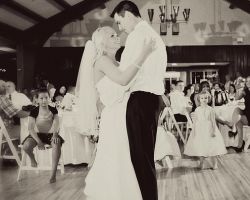 A Columbus DJ is not simply someone who plays music at your event, but someone who can keep your guests entertained and your event moving smoothly. Encore L'Amore Events and their main DJ, Rob, have been creating a high-energy atmosphere at countless proms, reunions, community gatherings and weddings. As a mobile DJ and wedding director, Rob is the perfect person to choose the right music to completely suit your event and facilitate the evening as a skillful master of ceremonies.