Top 10 Rated Columbus Wedding and Engagement Rings Designers
Lev's Pawn Shop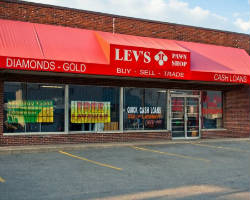 Lev's Pawn Shop has a reputation in the area, as one of the most trusted establishments when buying and selling fine jewelry. By providing customers with fair prices and quality customer service, they are instantly converted from a one-time shopper to loyal friend. They are experts in appraising and recognizing quality so you know that the jewelry you are buying is the real deal. With choices for men and for women, this shop has engagement and wedding rings for every couple on a budget.
Kimberly's Diamond Corner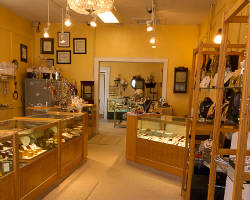 Kimberly's Diamond Center is a family run business that has been around for 30 years. The experts behind the counters use their experience to choose to display only the rings that they know customers will love. They have a huge selection of wedding jewelry including wedding bands, diamond rings, and rings with colored stone. The store specializes in custom jewelry as well meaning you can choose from their loose diamonds and gems to make your ring extra special and unique.
Jack Seibert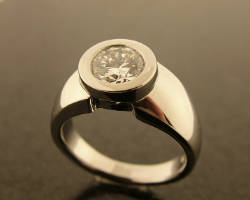 Jack Seibert, the go-to-guy for anything jewelry in Ohio, stated this business after finding his passion as a young adult. Now as a seasoned industry veteran, he sets the highest standards for jewelry stores in Columbus. Jack Seibert Jewelers was not an overnight success, but a store that has grown by creating loyal customers and lasting relationships. This store is also unique because there are specialists onsite who can work with you to design your jewelry or alter something to better suit you.
Ridgewood Jewelers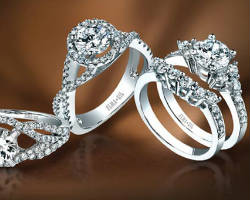 Ridgewood Jewelers is a local jewelry shop dedicated to serving it's friends and neighbors by providing some of the highest quality jewelry in the area. This kind of service turns their customers into life-long shoppers. Ridgewood believes you should love what you're wearing and thus offer a place for you to find just that; jewelry you'll fall in love with. If you're planning to propose or are already engaged and need wedding bands, this store has an affordable collection of diamonds to choose from.
Diamond Connection USA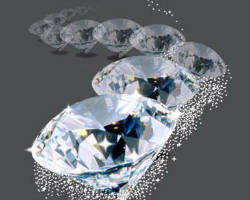 Diamonds have been proven to be the most popular stone for engagement rings in Columbus, OH and in the world. So, if you are planning to propose to the love of your life, a diamond from the Diamond Connection USA is your best option. The rings and the variety at this store are unmatched. They have classic style rings as well as contemporary ones and a large vintage selection. Choosing the right ring, starts with choosing the right store with a huge selection of diamonds like this one.
Timothy A Flemming and Associates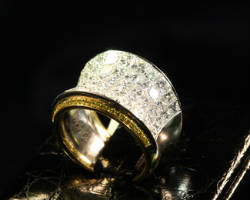 Timothy A Flemming and Associates specializes in custom jewelry. The professionals at this store listen to what you want and ask you specific questions to make sure you're both on the same page. They offer their expert advice in terms of material and design but it is a collaborative effort. They draw the design with your ideas and then you can set things in motion by approving the design or trying to find another design. The days of searching Columbus for engagement rings is over when you can design your own.
Y Sadiq Diamond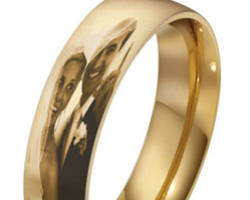 Y Sadiq Diamond is the first stop you should make in Columbus for engagement rings. Many jewelry stores say they have it all but can't back up their claim. This store truly has an assortment of diamond rings that will leave you spoiled for choice. They have bridal sets, engagement rings, semi-mount rings, inserts and wraps, as well as solitaire rings and wedding band sets. You will have all of your wedding jewelry needs taken care of in one place at Y Sadiq Diamond.