Top 10 Rated Wedding Photographers in Columbus, OH
De Luca Photography and Video Productions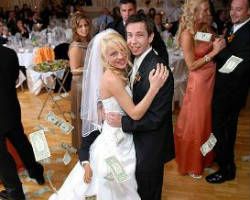 In addition to having beautiful photographs of your wedding, a video to see the spirit of it all is also a must. De Luca Photo specializes in wedding photography and videography. They offer video and photography packages for your wedding at some of the most affordable rates in Ohio. The most basic package they offer includes 8 hours of coverage by 2 photographers, professional editing, and a CD with all of the images including a print release. This provides you with comprehensive coverage so you can only imagine what their upper range packages include.
Vision & Style Photography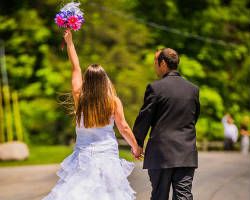 Vision & Style is not simply one photographer with a hobby but rather a group of professionals who focus on capturing lives including engagements, weddings, portraits, maternity, newborn, etc. The team of photographers clearly lists their prices for every one of these options so potential clients can see how affordable their packages truly are. By simply glancing at the moments they have already shot, you can see the passion in their work and their passion for the people they shoot.
Irish Eyes Photography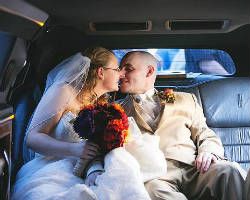 Irish Eyes Photography specializes in families, and it begins with the formation of yours. Erin Foster was not born a passionate photographer but became one after witnessing the amazement of life. Though she has not been a photographer her whole life, her passion and love for photography is now apparent in every image she takes. She meets with clients to ensure they are getting the services they need and at an affordable price. Reviews of her work prove how lovely she is and how special her talent for capturing life really is.
Wes Mosley Photography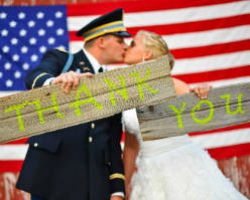 Wes Mosley Photography is highly sought after for his professionalism, dedication to creating an experience for his clients, and his keen eye for the most breathtaking images. Columbus wedding photographers have their biggest competition in Wes Mosley. He encourages open communication with his clients about the images they want him to shoot and about the services they will need for their big day. He is available for engagement, wedding, and lifestyle photography meaning he can be there to capture your big day and your entire journey.
Todd Seimer Photography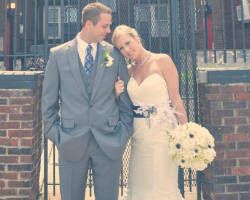 For a modern bride who wants a photographer who is in tune with her contemporary needs, Todd Seimer Photography is the answer. This wedding photographer has an eye for capturing the most emotional and exciting moments of your wedding day with a touch of his unique style. He has a variety of wedding packages that differ only in their length of time he is present, never in the number of photos or editing. Having this photographer means having a unique perspective and chicness added to your photos.
Seavolts Studio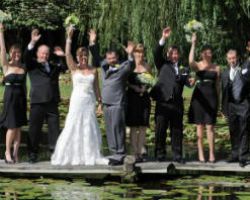 Sevolt's Studio is a family team of photographers with over 40 years in the business. With the experience of shooting over 3,000 weddings in this time, you can be sure this team knows what they're doing behind the lens. They offer unlimited photos on your big day during the time you have booked their services, meaning you'll be able to choose your favorites from the countless images they will take. This team is at the top of their game and are ready bring their expertise to your wedding.
Central Ohio Photography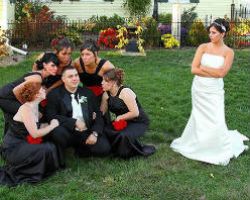 Photography in Ohio is competitive because of the huge range of prices and photography styles available. Central Ohio Photography tries to be as clear as possible about what they offer to make choosing them an even clearer decision. They shoot any variety of events and individuals from weddings to sporting events, they have experience shooting it all. Their basic wedding package is less than $500 and thus is one of the least expensive in the area, but they don't sacrifice any quality to achieve this.