Top 10 Rated Wedding Photographers in Dallas, TX
Derrick Tribbey Photography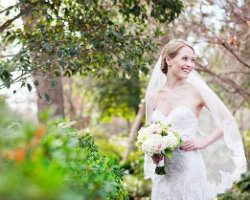 Derrick Tribbey believes in modern, stylish and artistic. If you visit his website you will notice that his work is unconventional and non-traditional. He has created a niche for creative Dallas wedding photography. If you are looking for something beautiful and out of the box then Derrick Tribbey Photography it is. Another reason why Derrick makes it to the list of most wanted photographers is because he offers a great price. Complete wedding photography coverage begins at only $2000. Along with the wedding packages you will also get mini portrait sessions and portrait sessions. All these photography packages are extremely reasonably priced so that maximum people could afford it. According to client reviews Derrick is one of the post popular photographers in Dallas.
Blomberg Weddings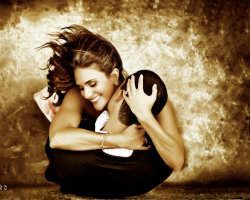 One of the most experienced and loved Dallas wedding photographers, Greg Blomberg, is the founder of Blomberg Weddings. He has more than 25 years of photographic experience. He specializes in wedding photography and brings his love, passion and knowledge in everything that he shoots. It is impossible to miss the experienced eyes of Greg which is why he successfully captures every fleeting moment of the most special day in a couple's life. Greg knows that every couple is special and their story is different, which is why he provides custom designed photography packages.
Stacy Reeves Photography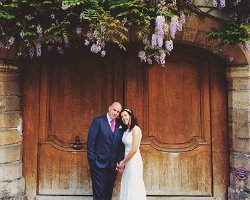 Looking for a Dallas wedding photographer who will capture your special moments and make them last forever? Stacy Reeves team is the ideal choice. Stacy is a highly celebrated and awarded photographer in Texas. They are a small team of three but all of them are powerhouse photographers who will simply do magic with the wedding pictures. This team has been awarded Wedding Wire Bride's Choice award and The Knot Best of the Best award. Apart from this they have featured in Wedding Chicks, Brides, The Knot, Southern Weddings, Style Me Pretty, The Bride's Café etc. The three main aspects of Stacy's photography are fun, emotion and timeless.
Lenicam Productions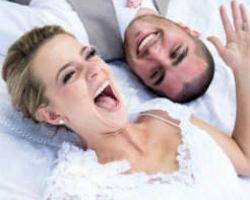 Looking for the best Dallas wedding videographer to film the most special day of your life? Lenicam Productions is an award winning wedding videography house. They have featured in The Knot Best Weddings for 2013 and 2014. They have also been awarded the Couple's Choice Award for 2014 by Wedding Wire. This team has highly experienced and professional videographers who will give their best to make the most amazing wedding video. They have excellent customer service record, great cameras, customized shooting style, great microphones and exceptional audio output and they offer highly competitive rates. Contact Lenicam and capture your vows forever.
Hansel Dobbs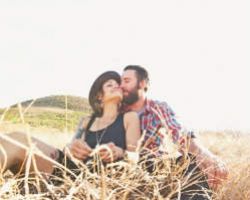 Hansel has been a professional Dallas wedding photographer for six years. He is an extremely dedicated and passionate photographer who will ensure to produce one of the best wedding albums for you. Hansel Dobbs is popular for gifting his clients some of the most amazing wedding portraits that are edited and printed by him personally. You will be mesmerized by the timeless pictures that he has taken of his prior clients. Do visit his website to check out the galleries. Hansel shoots for engagement, bridal and wedding occasions.
A Nomadic Love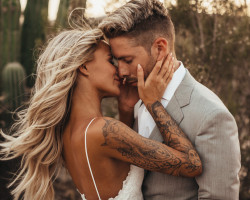 We are available for travel worldwide. We represent a power couple that is striving to make our dreams a reality by taking the road less traveled and giving our all to you. We would love to make your most memorable days in life unforgettable through our unique collaboration in photography.
Cody Benson Photography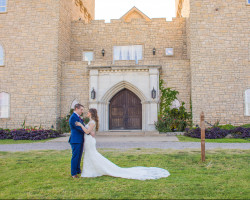 Cody Benson Photography is an affordable wedding photographer in the Dallas-Fort Worth area with over 5 years of experience specifically dealing with weddings. I'd love to work with you on capturing the special moments in your life, so please feel free to reach out to me for any of your photography needs!