Top 10 Rated Dallas Wedding Ministers & Officiants
Somewhere in Love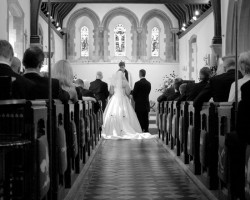 When you hire Somewhere in Love, you will be working with an officiant in Texas that truly gets to know you as a couple so the are better able to tailor the ceremony to the bride and groom. You can organize something simple, romantic or design the ceremony to be completely unique. Whatever you decide to do, the officiants at this company will make sure that it is all legal and all personal as well. This is what makes this company one of the best for this job.
Memorable Wedding Celebrations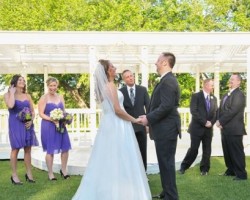 Having a wedding that is personalized to your beliefs and your style as a couple means having a ceremony that is memorable and special to you. This can easily be provided when you work with the Dallas wedding officiants at Memorable Wedding Celebrations. The professionals at this company have experience hosting every kind of ceremony imaginable. From religious to contemporary, elopement and civil, you will work with an officiant to decide which best suits you and then personalize the works and the proceedings from there.
4 Romantic Weddings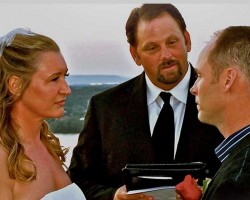 When you hire 4 Romantic Weddings, you will be promised a professional, articulate, punctual and charismatic officiant. This person will change your ceremony from being one that guests dream attending to one that everyone will remember and talk about for years to come. These officiants keep their cool throughout the ceremony, ensure all of the legalities have been met and the entire thing is personalized to the couple. Reviews rave about the service that this company is able to provide.
Weddings By Tina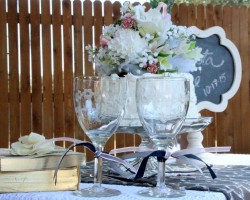 Weddings by Tina is a wedding officiant company that allows couples to have control in how their ceremony will play out. As a wedding officiant in Dallas, TX, Tina works to make sure that your ceremony is the most memorable part of the entire occasion. You will work closely with Tina as this is a hugely important moment in your life to make sure that it is done perfectly. You will love the style that Tina has as a speaker and the flexibility she has as an officiant.
A Love For Life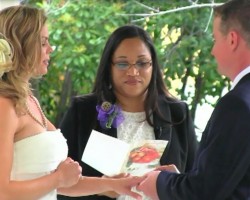 Whether you are having a small wedding or a large ceremony, the occasion is all about you joining as a couple and a licensed wedding minister from A Love For Life can help make that happen. When you hire this company you will be able to enjoy a ceremony that has been customized and organized just for you. You can include all of the aspects that you want while also letting the officiant and planner get to know you so they can tailor their style as well.