Top 10 Rated Dallas Exotic & Luxury Car Rental Companies
Ausby Car Rentals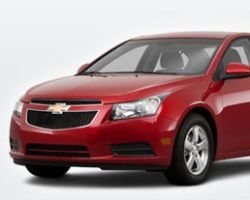 When planning your big day, you need to think about all of the details and how to make them come together perfectly to make your event a success. For weddings, this means renting an elite car so the couple does not have to worry about transportation and can simply enjoy a luxurious ride. Ausby Car Rentals offers sophisticated and elegant options for couples looking to rent a high-end vehicle for their wedding day travels. For vehicles that are classic and suit your event, this company has options.
Car Rentals of Houston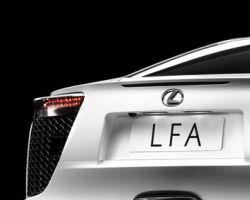 If you have dreams of getting behind the wheel of some of the most elite cars in the world, then you can make your dreams come true with Car Rentals of Houston. This company offers the best and most prestigious collection of vehicles for customers to rent for special occasions or trips out of town. With vehicles from makers like Aston Martin, Bentley and Ferrari to name a few, you can be sure that you will find a vehicle that you love that also matches your tastes and your occasion.
DFW Elite Car Club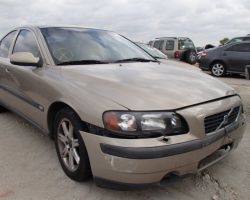 If you would like to rent exotic cars of any kind, then working with DFW Elite Car Club in Texas is a must. This company offers the most sophisticated and exclusive cars to their clients to rent directly from them, as they own the cars. Choosing to rent a car of this luxury standard means saving yourself the major cost that would come with buying one of these vehicles and you have an entire fleet of cars to choose from.
Boss Exotics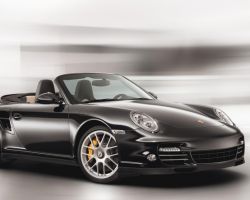 Boss Exotics is one of the most luxurious car rental companies in Texas. The company has everything from sports cars from makers like Lamborghini to high-end classic cars from makers like Bentley. No matter what the occasion or your personal style, renting one of these prestigious vehicles means you are able to travel in complete luxury without paying the very high price tag that comes with buying one of these elite cars. Whatever the occasion, having one of these cars for your travels will make it even more special.
Miles Car Rental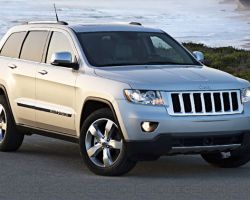 It is becoming more and more common for car rental companies that operate nationally or are known for offering reliable economic cars to expand and offer more luxurious options for their loyal and new customers alike. Miles Car Rental is one such company offering luxury car rentals in Dallas. The cost of renting one of these high-end vehicles is obviously more than renting a standard car but the luxury that you will feel when traveling in one of these cars is priceless.