Top 10 Rated Wedding Photographers in Detroit, MI
Little Blue Bird Photography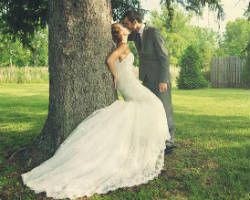 Little Blue Bird Photography is the creation of a husband and wife duo that has always been interested in art and creating. This team is focused on shooting the details of your big day as well as the traditional images. The photographer and creative genius of the team, Kendra focuses only on the art of photography while her husband runs the business side of things meaning each one is completely focused on their role and will thus provide you with the best service and rates.
Bella Uno Photography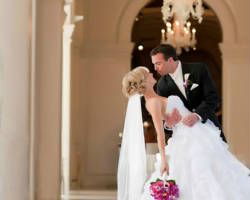 Bella Uno Photography is the product of combining a talented photographer with the demand for beautiful images in Detroit. Linda, the talented photographer, strives to capture the images that will bring back the emotions of those special moments. Though she has a starting price for wedding packages; she works with each client to customize the entire experience from shooting to print. Finding a photographer with Linda's passion is amazing, but finding one who is willing to work with you to develop a package and prices to suit you is even better.
Arising Images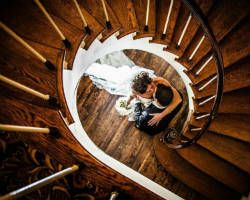 Arising Images is a photography service that does it all. They offer commercial, portraits, and fine art photography, but also specialize in weddings as well. You know you will get the best images of your wedding day if you choose a photographer who offers classes to other professionals. For weddings, the photographers meet with clients to learn more about them. By learning everything there is to know about your personality and likes they are able to shoot moments and choose images they know you'll love.
Widdis Photography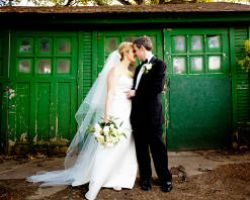 Widdis Photography is the company of two very talented photographers, Brian and Kathy. Both bring their unique personalities and style to each wedding they shoot. Having two perspectives is always better than having just one and that is what these photographers believe. They work tirelessly together to make sure no moment of your big day is unseen by their lenses. It is clear from reviews that this duo makes every couple they shoot feel comfortable on their big day and over the moon with the images.
Robert Hall Photography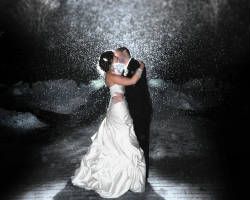 Robert Hall Photography specializes in wedding photography. This means that he knows exactly which moments to shoot and which edits to make. After using videography and shooting over 250 weddings in only the past 5 years, it is clear that this photographer is in high demand. He offers a list of prices and services as a loose guideline to help couples choose which is right for them with the understanding that the photographer will give you a more accurate quote based on your specific needs.
Stockin Photographic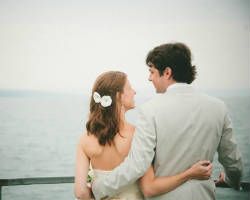 Steve, the man behind Stockin Photographic, was not born with a passion for photography but rather developed his skill later in life by pursuing photography at school and then learning more about the business under a top wedding photographer. Steve's wedding packages start just over $2,000. Getting access to his talent and his professionalism for this price is a steal. Steve works to make each of his clients feel at ease and natural in front of the camera meaning you will get the most genuine photographs possible.
Kellie Saunders Photography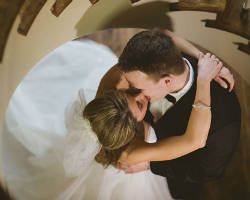 Many photographers specialize in a variety of things but Kellie Saunders Photography focuses only on wedding photography making her the best at what she does. She does not have a set wedding package but rather works with you to create an agreement that is in your price range and will give you the photography coverage you want. The woman behind the camera is a true artist who will make you look as beautiful on film as you look in person on your wedding day.