Top 10 Rated Detroit Makeup Artists
Amanie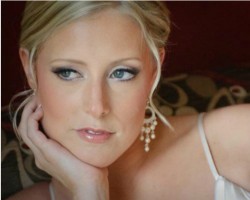 Amanie is one of the top Detroit makeup artists, which is backed up by countless positive reviews of her work as well as many awards. With years of experience in the business, a passion for providing flawless work and a love for her clients, working with this professional is much more enjoyable. You will love the customized final results and look beautiful and confident as you walk down the aisle. You will also be able to relax knowing that your look will be completed by the best of the best.
Jennifer Drouillard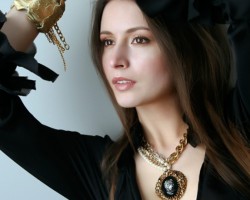 Brides in Michigan that want to look their best should seek out the assistance of Jennifer Drouillard. This professional has continually gone through intensive training throughout her career and has never stagnated with the talent and skills that she has. This means that she knows the latest beauty trends and all of the newest techniques. As a certified makeup artist in Detroit, MI, she is able to offer traditional or airbrush makeup for film, print, fashion, television or special occasions.
On Site Bridal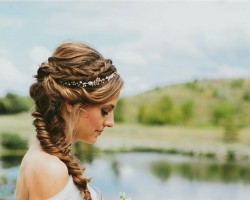 On-Site Bridal offers specific wedding packages that a bride can choose from to make sure she is getting the wedding hair and makeup assistance that she needs for a prices that won't break the bank. One of the best things about hiring this team is that they offer comprehensive packages to include all of the smaller wedding- related events like the rehearsal dinner and a trial run as well. There is also always the option to choose a package that is simpler with just services on the actual day of the wedding.
Ashlee Ann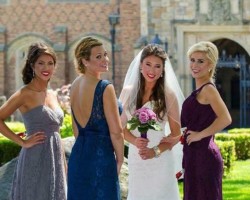 Rather than stressing about completing your bridal makeup yourself, you can hire the expert services of Ashlee Ann. This mobile company offers perfect and customizable makeup so you can sit back and relax as you prepare for one of the biggest events of your life. This team has extensive experience making the look feel like permanent makeup as it will last for the entire occasion without fading. On top of all of that, the services are affordable, which is always a plus.
Shalonda A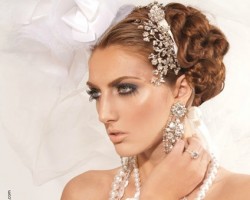 Shalonda A has been helping brides prepare for their walk down the aisle for over 10 years. She has experience working with all skin tones and styles of makeup so you can be sure that you will always get a flawless look that suits your personality and the occasion. The bridal makeup that this expert provides is always done in a way that meets the requests of her clients. With a passion for her work and her customers you will always get the best results from this expert.