Top 10 Rated Detroit Florists
Courtyard Flowers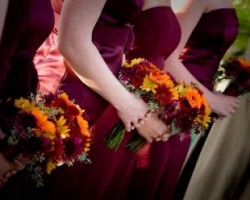 Courtyard Flowers has been providing beautiful and affordable wedding arrangements in Michigan for over 16 years. Since the company was established, they have grown in services, selection of flowers and talents. This award-winning team uses their skills to meet the style and the needs of every couple that seeks their services. You will love having decorations, a bouquet and corsages that are completely customized for your big day. You can have complete confidence in this team, knowing that they will always deliver amazing results.
Ray Hunter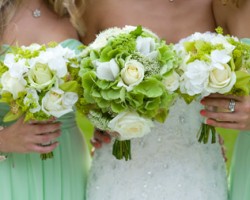 Ray Hunter is a Detroit florist that has extensive experience providing fresh and beautiful flowers for weddings. Whether you are having an event that is centered around the season or a wedding that is themed with a specific color, this team is there to help make your wedding flowers a special and integrated part of the day. You will work with this team to pick out your favorite styles and colors and then the experts will work to make sure every last detail of your wedding flowers is perfect.
Maison Farola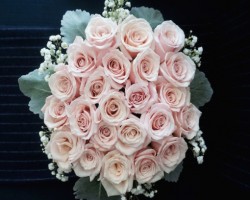 Maison Farola is one of the local flower shops that specialize in wedding and events blooms specifically. This company believes that their work can help to enhance the significance, beauty and happiness of the day. Working with this team of experts is more of an experience. Rather than placing an order for flowers you will be able to work with the designers to decide which combinations would be best. The results will always exceed your expectations, according to reviews from former clients.
Emerald City Designs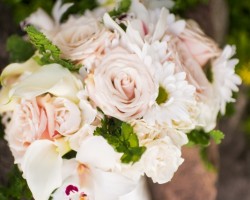 To make your wedding even more special, custom flowers that have been freshly arranged by the professionals at Emerald City Designs should surround you. These artists work closely with their clients to learn about the style of the event and any favorite flowers or decoration ideas. From there, the experts use their talents to make sure the blossoms are not only fresh but they match your theme perfectly. This kind of personalization is something other florists in Detroit, MI simply cannot compete with.
Steve Coden Flowers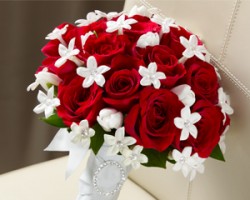 Steve Coden Flowers is a company that offers special occasion and holiday arrangements as well as flower delivery in Detroit, MI. This company has a wide selection of flowers and colors for you to choose from that include different breeds and styles that can be combined to match the specific theme of your occasion. You will be able to work with the designers to make the best choices and come up with the most unique arrangements, centerpieces and more for your big day.