Top 10 Rated Wedding Videographers in Fort Worth, TX
Valentina Vladi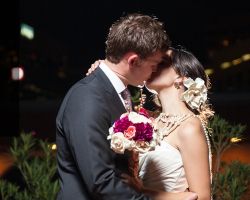 Valentina Vladi is the owner and creator at the company with which she shares her name. This woman is truly an artist, capturing moments by any means possible. As a Fort Worth wedding videographer and photographer, this woman is hired to capture countless weddings and social gatherings each year. It is clear from the reviews and the videos she has already shot that she has a talent for not only shooting your big day as a story but for capturing the spirit and romance as well.
2me Productions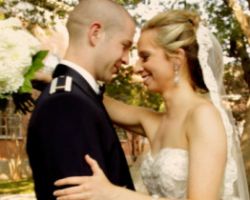 Ryan, the man behind the video camera at 2me Productions has had a passion for the entire video production process since he was a teenager. Since then he has taken every moment possible to learn about the filmmaking process and put it to use to fulfill his passion. His passion for his art and for clients has made him a famous wedding videographer in Fort Worth, TX. His technical skills and keen eye are perfect to capture your special day.
A Day to Remember Video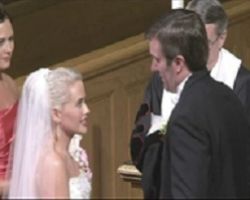 Your wedding day is the biggest day of your life and is one you will never forget. The best way to relive the special moments and the love you felt on that occasion is to have a professional wedding videographer capture the entire thing and edit it into one film for you to always cherish. A Day to Remember offers elegant videography for all formal events though they specialize in capturing weddings. To ensure the film you receive at the end is one of the highest quality, booking this company is a must.
Jonathan Link Studios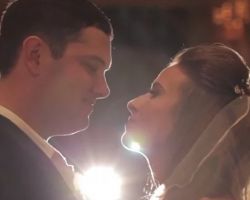 Jonathan Link Studios is the home of a professional storyteller who uses his camera as the medium. Capturing the stories of others is a passion of this Texas filmmaker. Whether your story is one of your businesses that you want the world to hear or of the most important day of your life, this company covers it all in perfect style. It is clear from previous videography, that this company has a true passion for what they do and the people in their films.
Cherished Moments Video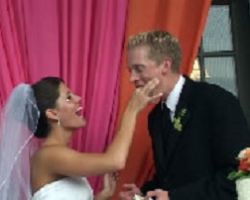 Cherished Moments video is one of the most popular Fort Worth wedding videographers because of their reliable and affordable services. This company goes above and beyond to give their customers the best and most personal care while keeping prices that are within the budget of most couples. Part of caring for their clients are ensuring they know which services they are going to receive and at what rate. That is why they clearly list their packages so there will be no surprises when you get the bill.
Steward's Productions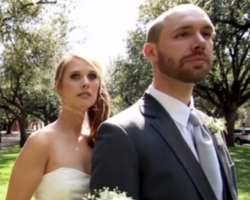 If you want the footage from your wedding day to result in something more cinematic, then booking Steward's Productions is a must. Brandon, the owner, camera operator and professional editor at this company works to bring your love and wedding day story to life in a high quality film that is reminiscent of a highly rated film. From the beginning to the end, you will be able to relive and enjoy every moment captured on film by this top wedding videographer.
Picturesque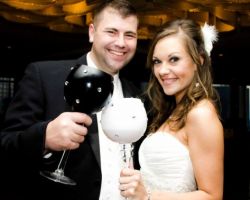 Picturesque is a team of creative artists rather than one, which allows the company to best serve their client's needs. In this team, which is made up of photographers and wedding videographers, Nick Nelson is the one who films weddings and events in all of their romantic glory. He is a master filmmaker and in this will produce a wedding video that will allow you to relive all of the most precious moments and feel the excitement and spirit that you felt on the actual day.