Top 10 Rated Fort Worth Wedding Dresses and Gown Designers
Circle Park Bridal Boutique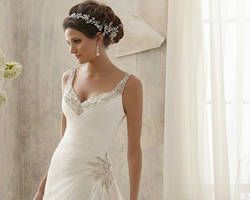 Circle Park Bridal Boutique is one of the many bridal boutiques in Texas, but what sets it apart from the rest? They offer a comprehensive pre-shopping checklist to make sure you're not only ready to be spoiled at your appointment, but ready to find a dress to make you look beautiful and elegant. In their tips for brides, they advise each bride on when to order a dress, what to bring and not bring to your appointment, and to set a definite budget you are comfortable with.
Elizabeth's Bridal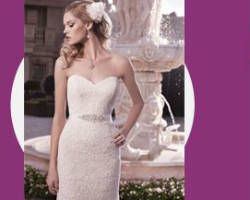 Elizabeth's Bridal is focused on family and faith and welcomes anyone who shares these values. They provide gorgeous dresses to the brides who enter their store. The boutique is known for helping brides choose a classic and tasteful dress from their selection. Every bride leaves their store satisfied and radiant because each one of them can't help but fall in love with at least one of the beautiful gowns on display. If you want to feel like you're shopping with family, Elizabeth's Bridal is the place for you.
Bridal Boutique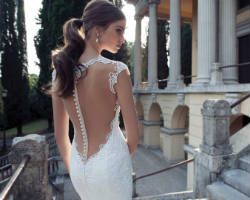 The Bridal Boutique is known for being professional and offering a fun and rewarding shopping experience. They proudly display the countless thank you letters they have received from happy previous clients for their work. They also sell the very best dresses made right in the USA, designer lines from all around the world, and vintage looks. The wide selection they offer combined with the expertise of the bridal consultants means you are guaranteed to enjoy shopping for your wedding gown.
Terry Costa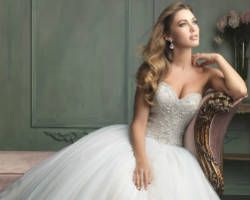 Terry Costa is one of the most well known names in the bridal industry. They provide stunning dresses to beautiful brides at affordable prices. The fully stocked bridal boutique offers wedding dresses of every kind as well as dresses for all of the ladies. The bride, her party, and her mother will all be taken care of at Terry Costa. Whether you want something classic and timeless or something sexy and modern, this shop will work tirelessly to find you a dress that is perfect for you.
Ocone's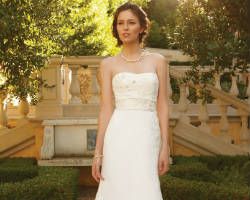 Ocone's is a wedding dress specialist store that provides a shopping experience unlike any other. The comfort they provide to their brides is knowing that their personal consultant has their best interest at heart and is working to build a relationship to make sure the bride gets what she wants. If you are looking in Fort Worth for wedding dresses and a specialized service, look no further. Whether you are on a tight budget or don't have one at all, this shop will help you find a dress you'll love.
David's Bridal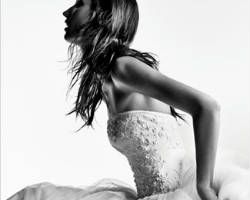 David's Bridal is known nationwide for having one of the biggest collections of dresses while still being an inexpensive shop. This is true of their selection of wedding dresses in Fort Worth, TX. This shop is not only the home of amazing designer dresses but it is also the home of a knowledgeable staff who are trained to help you choose your unique and special dress in the most flattering fits. You can also choose the dresses your bridesmaids will wear in the exact color you want.
Joyful Events Store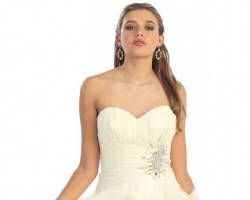 The Joyful Events Store really does have it all. They have designer dresses for any formal occasion. Whether you are in need of wedding accessories, bridesmaid dresses or something short and sassy for prom, this store has every color and option you could think of. Though the dress is the most important garment, the accessories can give you the extra oomph to make you look and feel like a princess. From veils to headpieces to jewelry sets, this store can help you put the cherry on top of your whole look.