Top 10 Rated Fort Worth Exotic & Luxury Car Rental Companies
Avis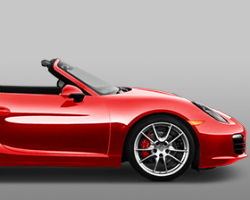 Avis is a nationwide company that has been trusted by thousands of drivers for countless occasions. This company serves the masses by providing reliable vehicles for vacations or trips away from home but the company is beginning to serve an even wider range of customers by offering luxury and convertible rentals as well. If you do not want to worry about transportation for your wedding, then hiring a car is a must and hiring one from Avis ensures a worry free, reliable day of travel.
Platinum Exotics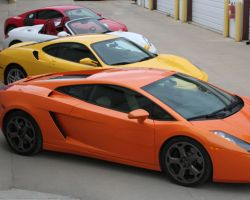 Exotic car rentals in Fort Worth, TX can be found at Platinum Exotics. This car company is the home of some of the most powerful sports cars, like the Lamborghini Gallardo and the Ferrari F430 F1 as well as beautiful cars with a classic look like the Bentley GTC. The owner of this company has over 30 years of experience in the industry, which allows him to choose only the highest quality vehicles to add to his ever-growing fleet for your enjoyment.
Exotic Skittles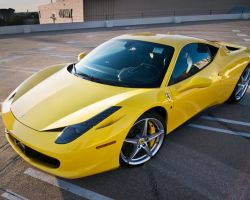 If you want to rent exotic cars then look no further than Exotic Skittles. This car rental company has a collection of cars that exude style and have incredible power under the hood. If you have always dreamed of cruising the town in a Lamborghini or arriving at your wedding in an exotic Ferrari, then now is your chance to make it happen. You can rent the car for the entire day or simply for a few hours to make a grand entrance, either way, you will certainly make a splash.