Top 10 Rated Lincoln Caterers for Wedding and Other Events
Eddies Catering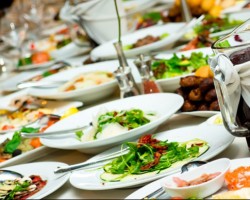 Eddie's Catering has been serving some of the most delicious meals at parties and special occasions in Nebraska since 1951. This company has catered to every size and style event with flawless results so you can be sure that they will be able to cater your event perfectly too. Having these local caterers prepare and serve the dishes on your big day will eliminate any worry about how fresh or delectable the dinner will be. Reliability is one of the main reasons you should hire this team over others.
Forte Event Catering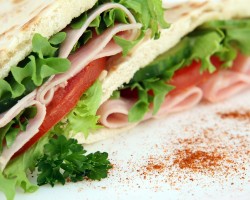 The dishes that you have on your wedding day can create a warm and friendly environment or can cause your event to fall flat. This is why so many couples seeking great catering in Lincoln, NE choose to work with Forte Event Catering. This company will definitely make an impression on your guests as they use fresh ingredients and bold flavors to create amazing meals. What makes this company one of the best is that they offer a memorable and delicious dining experience for relatively cheap rates.
Abraham Catering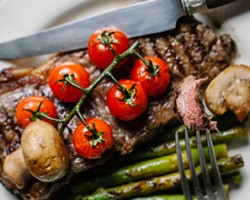 For over 60 years, Abraham Catering has been offering couples in the area a unique and professional careering option for their big day. Whether you are hosting a wedding, a holiday party or a corporate lunch, this team is there to offer custom menus that are designed in collaboration with you. This means that you can have your favorite Mexican food or can work with the company to choose a fresh menu that you and your guests will all love.
Gretas Gourmet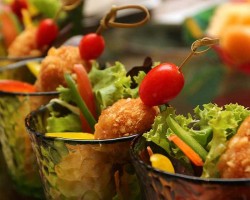 Greta's Gourmet is one of the top wedding catering companies in Lincoln because they offer a delicious and fresh menu that suits everyone's tastes. This company has won countless awards for their dishes and their entire overall service. When you work with this company, you will be treated to a one-on-one consultation with the leaders of the team to come up with a meal and a style of service that suits your occasion perfectly. You can make special requests if you have a favorite dish, like a crawfish bake.
Uncle Earnies Catering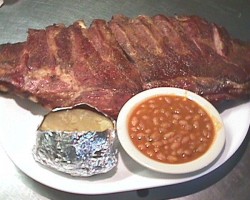 Forget the boring Italian catering and opt for the dishes that you love and all of your guests will love too. This is why so many couples in the area choose to work with Uncle Earnie's Catering as they have BBQ and all of the comfort sides you could ever want. What makes this a great Lincoln catering service is that this is an affordable dinner option with a down-to-earth style that might fit into your theme even better than a formal meal.