Top 10 Rated Lincoln Wedding Planners and Coordinators
Laurie Anne Weddings & Events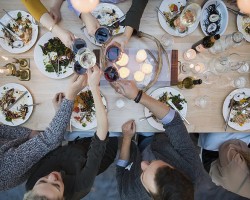 If you want more than a wedding planner in Lincoln, NE then you should hire the services of Laurie Anne. This professional is a talented coordinator that is able to take away all of the stress that comes with planning an important event. Every aspect of this service is flexible and you will be able to have this planner as involved as you would like. From having an organizer present on the day itself to having every detail of the wedding planned, this service is an affordable and effective option.
Dream Big Events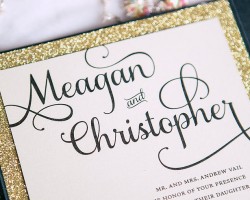 At Dream Big Events they want exactly what their name suggests and they always encourage couples to think up their perfect wedding from the ceremony to the reception party. Audra Pace, the founder of this service, saw that the majority of Lincoln wedding planners were unable to provide the quality that future brides and grooms deserved and these other planning companies were regularly inflexible with their services and rates. Audra ensures that couples get what they want from their celebration and that every detail is carefully crafted to be flawless.
Elegant Events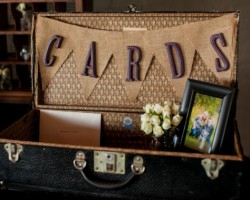 While there are many different wedding planners to choose from in Lincoln, only Kelley at Elegant Events comes with recommendations and testimonials that are always filled with praise. The reason that Kelley has been this successful as a wedding consultant is that she truly loves what she does and believes it is a privilege to be involved in anyone's special day. She will be so much more than a certified planner as Kelley becomes a support for stressed out brides and grooms and also a friend throughout the planning process.
Lavish Escape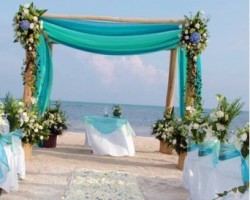 For those couples that want something more than the basic wedding experience, Lavish Escape provides the perfect alternative. They are based in Nebraska but specialize in destination weddings and are able to assist couples in flying off to anywhere they want. They first work with you to get a checklist of the most important aspects of a wedding for you as a couple and then work to find incredible deals throughout the country and beyond. You will feel like a celebrity in the hands of the team at Lavish Escape.
Cherry On Top Events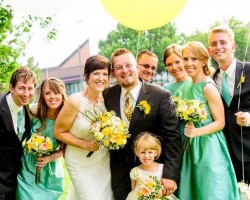 Jen is the lead planner for Cherry On Top Events and she is one of the top wedding coordinators in the state. The reason that she is one of the best is that she has a great connection with a whole range of local vendors and knows Nebraska venues extremely well. Cherry On Top Events is the perfect choice for the couple that wants to really enjoy their special day and don't want to stress about everything going smoothly or staying on budget.