Top 10 Rated DJs in Lincoln for Weddings and Other Events
Ace Entertainment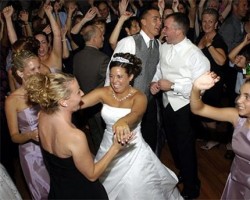 Michael Evans founded Ace Entertainment to bring quality DJ services to the residents of Lincoln and the surrounding areas. Not only does Michael bring couples over three decades of experience but the reviews of his work always mention just how easy he is to work with. The reason that Ace Entertainment and Michael is one of the best Lincoln DJ options is that he focuses on making every event come to life with the tracks he plays and his coordination of the party.
Shower Tunes Music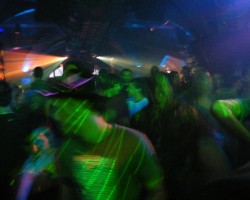 One of the most common mistakes is to choose a low cost DJ and end up with a bad night of music. Shower Tunes Music is one of the few options that offers competitive prices but doesn't ever sacrifice on quality. This is a team of DJs which means you will be able to choose the professional that suits you best and you can be sure each one knows exactly how to get the dance floor filled throughout the night.
DJ Supafly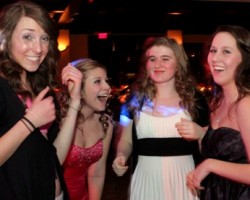 Finding DJs in Lincoln, NE that meet the standards of Supafly is almost impossible. This DJ is one of the most requested in the area and has now been serving the residents of Nebraska for over a decade. As DJ Supafly has worked in nightclubs and bars throughout the state and has honed his skills to read the room and play all of the songs that will get your guests on the dance floor. This DJ also has one of the most comprehensive collections so will certainly have all of your favorites.
Rockstar DJ Productions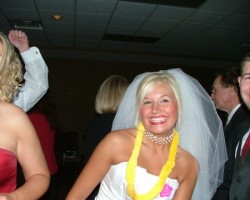 Why settle for a single Lincoln disc jockey when you can have an entire team to choose from that all have an extensive amount of experience in the industry and each have a unique personality? Rockstar DJ Productions is a fully mobile team that has collectively provided their services to hundreds of parties and events throughout the state. The reason that this service has become one of the most sought after for prom parties, birthdays and weddings is because they take their work seriously but always ensure their guests enjoy every moment.