Top 10 Rated Lincoln Wedding Dresses and Gown Designers
Suburban Bridal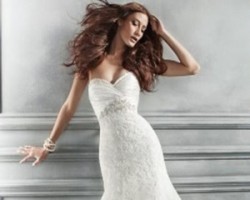 Suburban Bridal offers the personalized touch of a family-owned business while having the selection and the knowledge of a bridal superstore. This shop has been offering formal gowns and wedding dresses in Lincoln, NE since 1967. The highly trained bridal assistants will guide you through their selection based on your personal preferences and style. You will feel totally at ease as you try on beautiful dresses and all of the necessary accessories to finish off the look perfectly and make you feel flawless as you walk down the aisle.
Dianes Dresses Etc.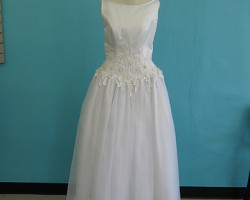 Diane's Dresses, Etc. has everything the bride and her entire wedding party need to feel beautiful and prepared for the wedding day. Working with this shop is easy when you consider how inexpensive and varied their selection of bridesmaid dresses and wedding dresses is. Rather than opting for a used or rental dress to save money on your attire, you can get the entire bridal shopping experience when you shop at this store, without the designer prices and the pressure to buy a dress that isn't perfect.
Nebraska Bridal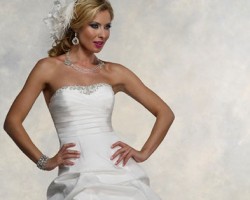 Nebraska Bridal is one of the few bridal stores in the area that offers designer gowns and accessories at affordable prices. You don't need to make an appointment to get the full bridal experience at this boutique. You can come in at a time that is convenient for you and receive the assistance of the best consultants in the industry. They can walk you through their selection of traditional and short dresses or leave you to shop at your leisure if you simply want to browse.
Ready or Knot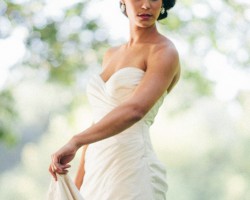 The exquisite Lincoln wedding dresses of your dreams can be seen and tried on when you visit Ready or Knot. This is one of the bridal boutiques in Nebraska that offer both affordable and classic dresses as well as expensive designer gowns. Rather than just going into this shop and browsing, you will be treated to an entire bridal experience. Working mainly by appointment, you will have the undivided attention of a professional consultant as you shop through their wide selection of dresses.