Top 10 Rated DJs in Long Beach for Weddings and Other Events
Music Man Event Professionals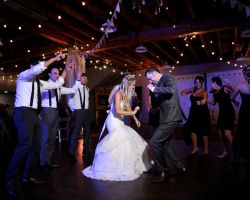 Music Man Event Professionals provides more than just great music, but rather an entire atmosphere that is perfectly suited to the style of your event. They can take care of the music with ease while also bringing along the latest equipment to set the mood with unique lighting displays. This company has the most professional and multi-talented Long Beach DJs. With DJs who know how to read the crowd, you can be sure that this company will play music that gets you and your guests up on your feet.
California Disc Jockey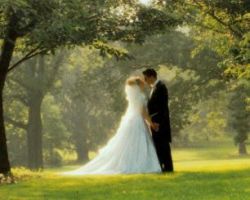 A wedding can begin to cost you a lot more than you expected when you really get into the details, that is why California Disc Jockeys offers their services for events at affordable prices. While offering you the best prices in the business, they also provide the best quality. With 12 years of experience this company knows how to play music that will get people dancing and celebrating. Whether you need their services for a school dance, private party, or wedding reception, they can make any event a memorable one.
LB Entertainment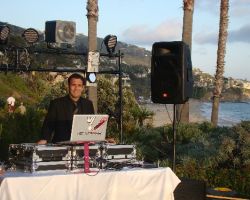 Reviews of LB Entertainment make it clear that the DJ, Carlos, gives his clients the personal care and attention that they crave. Many clients have even used his services for all of their special occasions, whether that was a birthday, prom, anniversary party, wedding or corporate event. Each former client was sure that this professional DJ helped to make their event a success by playing fun and exciting music and by providing lighting that matched the atmosphere of the occasion.
Flawless Entertainment DJs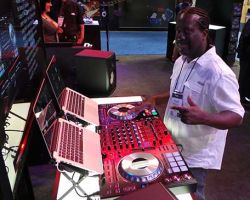 Having the right DJ at your wedding or event can make or break the atmosphere. If you are having a formal wedding, then you want to have elegant music and coordination throughout the beginning of the day and fun and exciting DJ services when the dancing and partying begins. Flawless Entertainment DJs specializes in entertaining at formal events. With a variety of packages to choose from varying in length of time the DJ is present but never varying in the quality of music and MC services offered.
Just Dance Events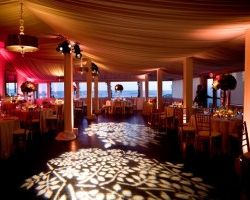 Just Dance events is the home of some of the most talented and outgoing DJs in Long Beach, CA. You can choose which DJ is best suited to your event by learning about them first, but customers can be sure that they will get the same unbeatable quality with each. Not only will they play great music, but they can play music videos in the background, MC the event to help the flow of things run smoothly, and offer microphones and sound systems for family and friends to make personal toasts.
Luxury DJs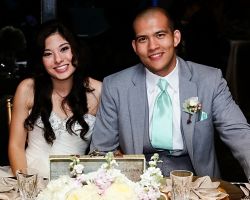 The sole purpose of Luxury DJs is to bring a celebration to the next level. This company has experience at weddings and corporate events alike and uses a unique style for each to ensure success. You can email the company and discuss their services or set up a personalized appointment to ensure everyone is on the same page. Choosing this company ensures that your parties will be fun and will be memorable. Enjoy the professionalism and service of Luxury DJs.
Portillo Productions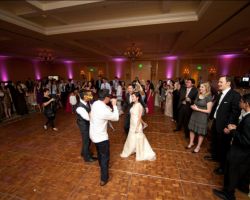 Portillo Productions is a DJ company that gives you the choice of which Long Beach disc jockey you would like at your event without sacrificing quality and service. This company presents clients with the best DJs and MCs in the local area for them to choose from. Once clients learn more about the personalities and styles of these DJs they are then able to choose and discuss their event further with the professional they have chosen. Whichever DJ you choose, you can rest assured that he will make your event one to remember.