Top 10 Rated Long Beach Exotic & Luxury Car Rental Companies
Vanity Exotics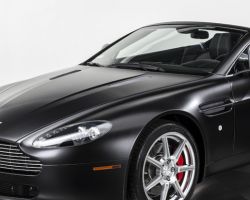 Finding exotic car rentals in Long Beach, CA has never been easier than with Vanity Exotics. This company has everything from sports cars from makers like Aston Martin and Ferrari to sophisticated luxury rides from makers like Rolls Royce. These cars are some of the most expensive on the market today and something you wouldn't buy, so why not enjoy them for a day and rent them for a special occasion. You can arrive to your wedding or go on a long weekend away in a luxury vehicle from Vanity Exotics.
Premier Exotic Car Rentals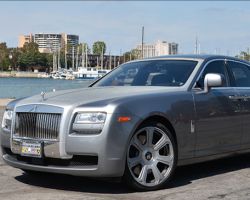 Premier Exotic Car Rentals has some of the most luxurious cars on the market as well as a selection of exotic and powerful vehicles. For weddings, these cars are perfect for the couple that wants to make a grand entrance and an exciting getaway. Whether you want to drive the vehicle yourself or hire a professional driver so you can relax and enjoy the ride, this company can accommodate. Contact this company today to reserve your dream car.
Global Limos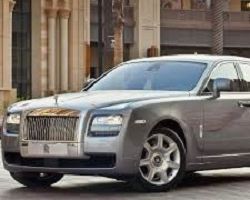 There are few companies in the country, let alone California that offer car rentals as luxurious and varied as Global Limos. This company sets the standard for luxury and elegant travel. They have vehicles from almost every luxury and exotic carmaker you could think of. From a classic black limousine to a party coach, classic Bentley, powerful Lamborghini and more, this company truly does have it all. Imagine being able to drive the car of your dreams from this company on a special occasion like your wedding day.
Midway Car Rental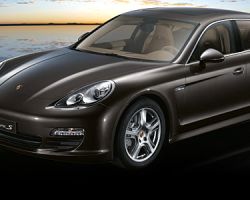 California is one of the nation's most popular states to rent exotic cars, so there is no surprise that companies are competing to offer the biggest and best selection of vehicles for the best price. If you are looking to rent a classic and chic Bentley for your wedding day travels or would like to reserve something sporty like a Lamborghini for a bachelor weekend, this company can accommodate for all of your lavish needs. Treat yourself and rent one of these vehicles for your occasion.
Swank Exotics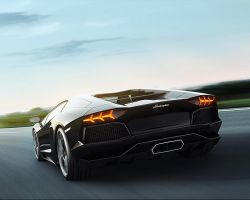 Swank Exotics is a company of exotic and luxury car enthusiasts who would like to give more fans of these vehicles the chance to experience them. That is why the company offers a large selection of vehicles from makers like Lamborghini, Ferrari, Bentley, and more. Your wedding day is the perfect opportunity to drive one of these vehicles and travel on your big day in style. Call the team today to find out more about the dream cars they have and how affordable they are for you.
Regency Car Rentals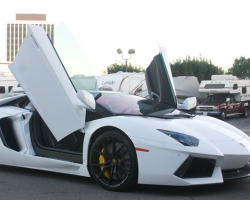 On your wedding day, you want to be able to relax and enjoy the experience and that begins with renting a luxury car from Regency Car Rentals. This company will not only provide you with a sports car or chic classic luxury car, but they can also provide you with a professional driver to ensure you get to your destination on time. This company will decorate the car for you or simply pick you up and drop you off; whatever you need, they can make it happen.
REX Luxury Car Rental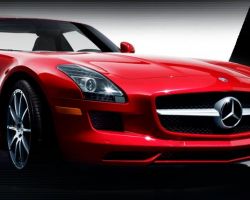 Luxury car rentals in Long Beach can be found at the company with the best and biggest selection in the industry, REX Luxury Car Rental. This company sets the standard for renting elite cars. They have the most popular models from makers like Lamborghini, Ferrari, and Rolls Royce as well as some of the more specialized and unique cars from those same makers. When you work with this company, you can get behind the wheel of a car that you could never afford for a day of elegant travel.