Top 10 Rated Wedding Photographers in Long Beach, CA
David England Photography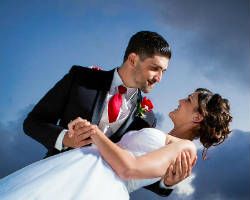 Since 2001, David England Photography has been capturing weddings throughout California. He works to provide clients with unique, personal, and quality service that won't break the bank. This photographer is one-of-a-kind in talent and photography philosophy. He knows the images from your wedding day will be cherished for many years to come, which is why he thinks the images should belong to his clients for them to enjoy to the fullest. Choosing a top quality, professional, and fun photographer who offers affordable packages is easy with David England Photography.
Hellada Gallery & Photography Studio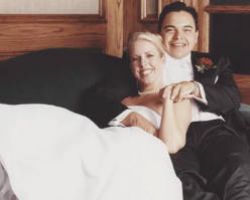 Hellada Gallery & Photography Studio is a haven for photography artists to display their work and for the owners of the studio to take beautiful images of their clients. This is a unique option for couples as this is not simply wedding photographers, but an entire photography studio and gallery. These photographers are truly artists and that is how they began in the craft. They shoot weddings, portraits and fashion. Prices start at $1,250 meaning this is also an affordable option.
Caught in the Moment Photography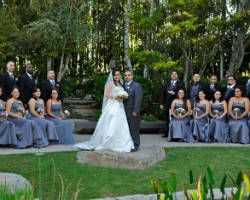 Caught in the Moment Photography is not simply a local wedding photographer with a hobby, but a photography company that works to give you the very best images every time they shoot. Whether you have an event or wedding you would like them to shoot or would like professional and natural pictures of your family taken, this company truly does it all. Being active in the community is also important to this photography company, which is why they do everything they can to give back.
Blossom Blue Photography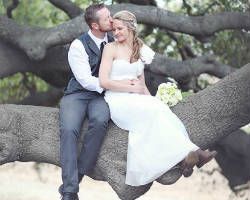 The images that will result from your wedding day are going to be timeless treasures for you and your family for many years, so choosing a photographer who will truly capture the spirit of the day, your personalities, and the love shared is extremely important. Luckily, Blossom Blue Photography specializes in wedding and lifestyle photography that captures exactly this. For images that show your raw and natural emotions, you want the top wedding photographer in Long Beach, CA, and this woman is it.
Snider Photo & Design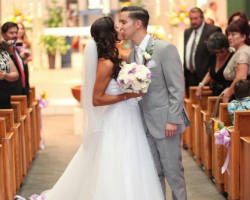 Who better to capture your nuptials than a husband and wife team of photographers who understand better than anyone how important your wedding day truly is. This duo serves the entirety of Southern California, providing boutique style photography that is always intimate and always personal. By choosing this company, you are choosing a partnership in business and in life. This means that the photographers are completely in sync with one another in everything that they do, including, photographing your wedding.
SpotNphoto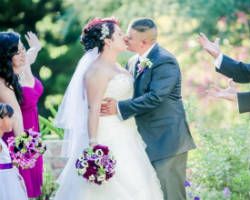 SpotNPhoto is focused not only on capturing beautiful pictures, but on evoking the emotions of the day when you look back at them. The wedding images they take will be treasured for many years to come, which is why they put so much effort into making your photos as personal and true to your event as possible. This company shoots weddings, engagements, families and couples in any setting. With a list of affordable rates, you will get the very best service for a price that is within your budget.
Rhea Ashlynn Photography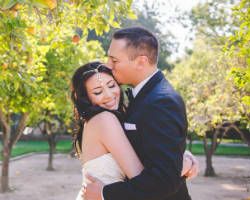 Photographers that specialize in a mix of wedding and family photography make the very best wedding photographers. They shoot your wedding with the idea that this is just the beginning for your family. The beauty of the photos taken by Rhea Ashlynn Photography is unmatched. She uses natural lighting to highlight her clients in the very best light. Reviews of this photographer make it clear that she is fun, professional and talented. While she doesn't offer videography, there really is no need as her images capture the spirit and story of your big day.