Top 10 Rated Wedding Photographers in Los Angeles, CA
Photography and Video By Zarek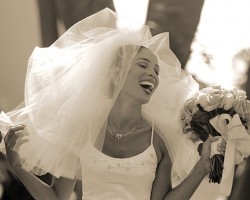 Staying true to his life long passion, Zarek uses his raw talent in Documentary Photography and Portraiture to capture stunning images and emotion to tell the story of your day. His creativity and stylistic approach keeps wedding couples booking months in advance to secure his presence. The full service Photography and Video packages are specifically crafted to preserve your wedding memories. Coverage includes Los Angeles & surrounding areas, Bass Lake & destination weddings worldwide. Zarek has been hired to shoot for the President of Angola Africa, Prince Charles, and countless celebrities
Shot By Katie Gunz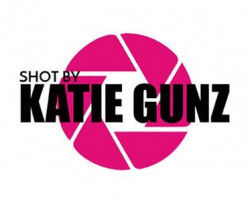 Husband & Wife Photo+Video team serving Southern California and beyond!
Norris Photo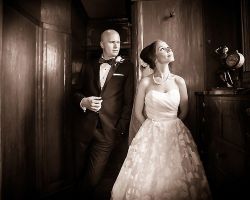 At Norris Photo you don't just get a dull photographer who tries to blend into the background, you get a personality who will be a great addition to your celebration. Each professional has fantastic personal reviews and loves to share their personal lives with their clients to make them even more comfortable in front of the lens. To help you make your decision and budget for their service they have a range of packages, but also provide the option to customize each one too.
Sterling Tyler Photography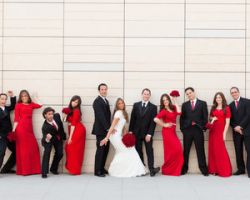 It is usually the case with wedding photographers in Los Angeles, CA that they fall into the profession by chance in later life. For Sterling Tyler it was the complete opposite. He fell in love with photography when first introduced to it as a child. As he has developed his passion and skills for such a long time, Sterling has been able to create the best photography service in California. When you hire Sterling Tyler Photography you also gain access to his team of professional and artistic photographers who all have their own unique style.
JR Photography
Juan Rodriguez is a Mexican American photographer based in Los Angeles. Juan brings his years of experience in professional Commercial & Editorial photography into the wedding itself. His style of shooting is fun, clear and spontaneous to capture the couples essence. He creates a story with a combination of digital and classic film cameras. Juan will shoot in two styles to capture your day. The first is an editorial style - slightly pose and more creative and dramatic. The second style is photojournalistic - it's unposed and undirected, full of candid moments and raw emotions. Juan believes clients should be able to look at their wedding photos like a work of art of their wedding day - organize and tailored to be memorable for generations. He currently has openings for local and destination weddings for 2022/2023