Top 10 Rated Los Angeles Exotic & Luxury Car Rental Companies
Simply Rent A Car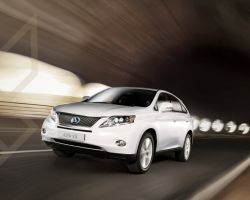 No other company offering luxury car rental in Los Angeles, provides the same peace of mind as Simply Rent A Car. From the very beginning they are dedicated to keeping the process as straightforward as possible. Although their fleet is impressively varied it is their other services that set them apart. Not only has their customer service been recognized at the best in California but they also provide free drop-off and pickup as well as some of the most competitive rates in the country.
Legacy Car Rental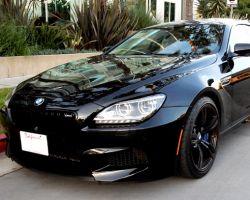 There are few exotic car rental companies in California that have the range and affordable prices of Legacy Car Rental. They continually add to their fleet of luxury vehicles so there is something to suit every couple's style and taste. Whether you want to arrive at your wedding in a Ferrari California T Convertible or speed off to your reception in something classic then this company has the right car for you. For even more affordable options Legacy Car Rental provides online specials that can make your day even more memorable.
XO Rides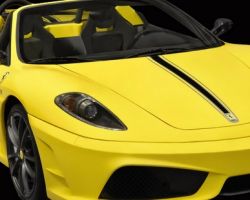 Whether you are looking for the exotic cars from manufacturers such as Ferrari, Aston Martin or Lamborghini or a luxury vehicle such as the Rolls Royce Wraith, XO Rides can provide exactly what you need. Providing all of the details you would need and the opportunity to talk to industry experts, this company allows couples to browse luxury vehicles with ease. This makes coming to a decision about your wedding day transportation even easier. XO Rides is simply the best place to rent exotic cars in Los Angeles.
Diamond Exotic Rentals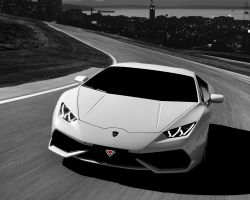 When looking for exotic car rental in Los Angeles, CA, the customer has a range to choose from. If they want guaranteed high quality service then their only real option is Diamond Exotic Rentals. With the latest models and sleek classics, these experts will be able to find your dream car so you can arrive at your wedding in style. If you would rather find something to drive off into the sunset on your honeymoon, they have plenty of convertible elite cars for you to choose from.
California Rent-A-Car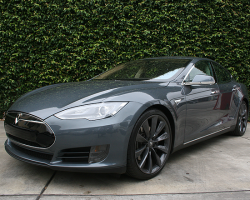 For those who always dreamed of pulling up to their wedding in luxury then California Rent-A-Car's range of sports cars and luxury vehicles is perfect. Their site provides all the information that you would need for each of their vehicles. With clearly defined rates and a wide range of exotic options, this company is the one-stop shop for your wedding day transportation. Not only do they provide rentals for your big day but also can arrange to have the car collected from the airport, so you can leave for your honeymoon in style.
LA Luxury Car Rental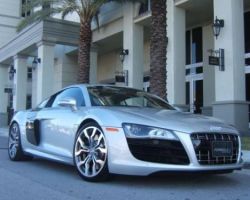 At LA Luxury Car Rental they are proud to offer straightforward service with no hidden costs or advance payments. Their range of vehicles includes the Lamborghini Gallardo LP-550, an Aston Martin V8 Vantage and several luxury Bentley models. On top of the wide selection, this company also offers 24/7 breakdown assistance, after hours service and completely personalized delivery terms. When a couple rents a luxury car for their wedding from Luxury Car Rental it will always be a quick and easy process.
Indulgence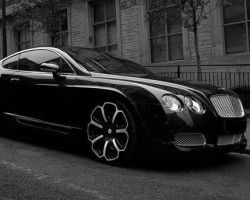 There is no other exotic car rental company that understands the client's need for assured quality and affordability quite like Indulgence Auto Rental. Their fleet of elite cars is complemented by their expert customer service. Not only does this company provide extremely competitive prices but they also have a Special Deals section, which gives discounts on their already low prices. For your wedding day you will be able to have the car of your dreams for some of the lowest prices in the country.