Top 10 Rated Memphis Makeup Artists
Daniel Shays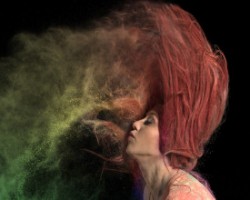 Daniel Shay's is actually a premium hair styling salon but this does not mean that these experts can't provide quality bridal makeup. In fact, the spa section of this salon provides full makeup services, waxing, eyelash extensions, spray tans and teeth whitening. This means that you will be able to get everything that you want done in the one location and look absolutely stunning when you leave. They also provide a specialized bridal service that can be on or off site, to suit your needs.
New Beginnings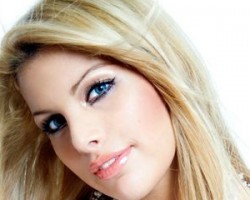 Unlike many other choices for a makeup artist in Memphis, TN, New Beginnings can provide both wedding hair and makeup for when your big day arrives. This combination means you won't have to worry about getting to two different places on your wedding day and you'll be able to focus on more important things. You will be convinced that these are the ultimate option anywhere in Tennessee as soon as you see their gallery of previous brides and their stunning looks.
Gia Marina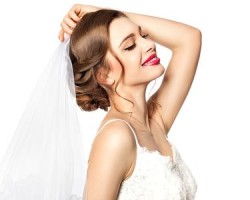 At Gia Marina they will be able to take care of every aspect of your look from your brows to your makeup. Having these experts take care of everything means you can sit back and let a professional do what they do best. In addition to offering a specialized bridal treatment, the team at Gia Marina is trained to provide unbeatable advice to complete any style you could possibly want. On top of all of this quality they also have some of the most affordable and competitive prices in Memphis.
Flawless Face By Jenn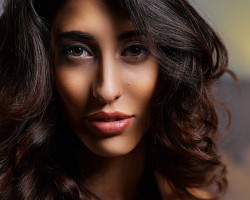 There are very few bridal makeup options where the artist doesn ' t push their own tastes onto their clients . Flawless Face By Jenn provides brides with a service that is all about them and their day . Jenn makes sure that everything is exactly how you want it to be and only ever makes suggestions about how your natural beauty can be enhanced . In her consultation she also factors in weather conditions , the time length of your wedding , skin type and your wedding colors to have your special day all that you envision.
Forever Young Beauty Bar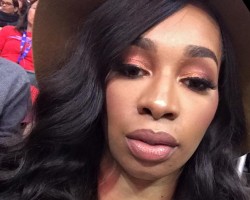 There is no other group of Memphis makeup artists that have the extensive range of skills offered at Forever Young Beauty Bar. These professionals know exactly what kinds of questions you will have and do everything to make sure you are completely in the know before you even arrive. While they do make you look your absolute best, reviews say that it is the atmosphere at this salon that makes all of your stress about your big day vanish into thin air.