Top 10 Rated Wedding Videographers in Memphis, TN
J.A.G. Videography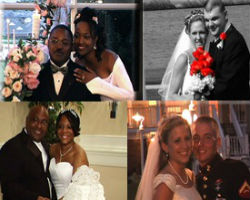 If you would like to relive the special moments of your wedding day forever then getting the best Memphis wedding videographer is a must. J.A.G Videography offers top wedding services at affordable prices. In a list of packages that clearly state their rates, this company has plainly laid out what they can do for their clients. They can cover the entire day with up to 6 hours of coverage including getting ready and the reception or they can simply be present and record only the most meaningful moments and speeches.
Michael Allen Photography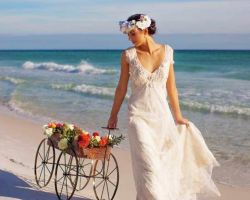 Michael Allen Photography is the home of a top professional and creative photographer and videographer who has grown in popularity in the industry and has won countless awards for his art and filmmaking. By using the latest techniques, Michael and his team are able to capture events with great style. The team have worked on hundreds of projects and been present to capture hundreds of events. You can't beat the experience and expertise of this Memphis photography and filmmaking company.
Directed By Daphane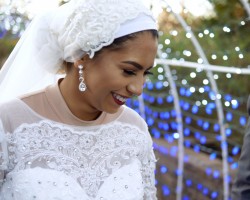 Here at Directed By Daphane, we pride ourselves on being the foundation of forever capturing every moment of your wedding. From quality wedding albums to unforgettable highlight videos, we provide cinematic services that everyone will enjoy throughout many generations. Directed By Daphane brides appreciate and rave about the customer service we provide and how we include them in all stages of the production process. Contact our company for a free consultation to see if we would be a great fit to photograph, film and share your amazing big day!
Malik Sharp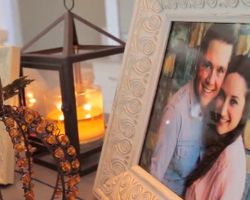 The videography of a wedding is just as important, if not more important than the photography. While the pictures will allow you to remember the big day, video services will help you relive those moments. Malik Sharp does both, but their videography services are what should really be focused on. The timeless style and professionalism of this expert is a bargain when you consider that there is only one chance to capture the emotion and excitement of your wedding day.
Lynn Productions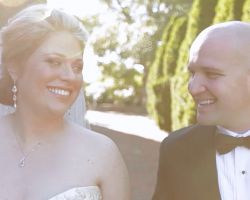 Lynn Productions is a team of professional wedding videographers in Memphis, TN who work flawlessly to capture the most emotional and romantic moments of any wedding that they are hired to cover. You will barely notice them in the background as they interfere as little as possible to get the truest depiction of your day. They can film in whatever style you would like best. Whether that is documentary, storytelling or cinematic, they can make a beautiful and unforgettable film.
Bella Luca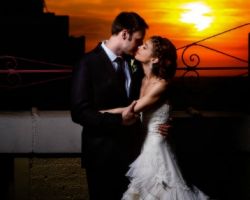 Bella Luca is one of the most artistic wedding videography companies in Tennessee. Their style is famous and unforgettable and when you see one of their films, you know that it came from the artists at this company. Prices for their services start at $2,485 meaning they are not cheap, but they are certainly worth every penny when you consider that there is only one chance to get your special day on film to cherish those memories for the rest of your lives.
Creation Studios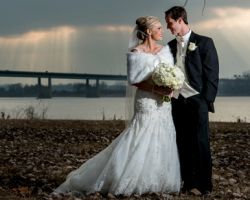 Creation Studios is a fine art company that captures weddings and events in every media they have available including photography and film. Their prices are representative of the talent this company houses, which is clear from the very first image you see. Reviews of this company have raved about the style of the artistic creations, the professionalism and personal service. If you want one-of-a-kind images of the emotional moments and romance of the best day of your life, then this company is prepared to help.