Top 10 Rated Memphis Wedding Cake Bakeries
Nothing Bundt Cakes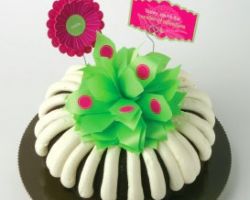 Nothing Bundt Cakes is a nationally known cake bakery that has shops all over the country. They are known for their reliability and impeccable customer service as well as having delicious cakes and treats. All of their treats and confections are available at prices that are well within any budget, meaning you can get rich and professionally made cakes without breaking the bank. Enjoy celebrating a birthday, wedding, or any other occasion while satisfying your sweet tooth with a cake from this bakery.
Tempting Berries Bakery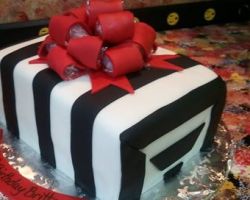 Tempting Berries Bakery is a shop that can meet your complete confection and treat needs for any occasion. This store prides itself on coming up with new and innovative treats for formal and informal affairs. Whether you want a traditional tiered wedding cake with a personalized twist or chocolate covered bananas on crazy straws for a fun child's birthday, this shop can truly do it all. There is no better way to celebrate a special occasion than with some unique and affordable treats from this local bakery.
Sweet Sensations Bakery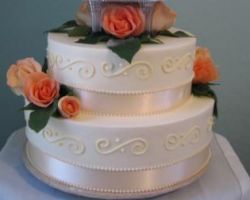 It is clear from the images of their previous work that the specialty cakes made by Sweet Sensations Bakery are always unique and always beautiful. They have made everything from custom birthday cakes that tower with many layers to elegant tiered wedding cakes with one-of-a-kind cake toppers. Since this bakery opened in 1999, it has been the go-to place for special occasion cakes and tasty confections. Their cakes are not only gorgeous but they are rich in flavor as well, creating the total package and the cake of your dreams.
Sugar Buzz Bakery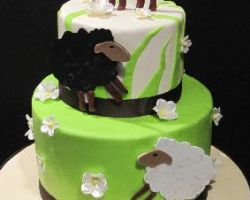 Sugar Buzz Bakery is the bakery that residents of Tennessee and beyond turn to when they want a unique cake made for a special occasion. They have made beautiful and celebratory birthday cakes as well as cute baby shower cakes. This smaller local company is able to produce beautifully decorated and delicious cakes because they limit the number they make each week. This is good news for those who want their cake to be given detailed attention but it also means that calling and reserving their services quickly is a must.
Mad Lily Cakery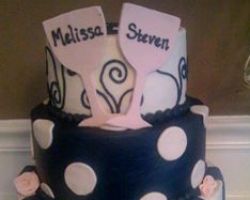 Mad Lily Cakery is the best place for Memphis wedding cakes because of their flexibility, creative design and wide flavor selection. For weddings, they can make custom cakes, cupcake towers or a combination of the two that will not only impress your guests but also act as a beautiful and delicious centerpiece for your wedding reception. There is nothing that will make the cake cutting moment more special than having a cake from this company specially made for the occasion.
Shannon Cake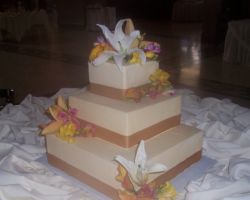 Shannon Cake is the home of one of the most experienced and modern cake decorators in Tennessee and possibly the entire industry. Shannon has experience working with the top bakers and cake designers in the country, a fact that has led her to have such a successful independent business. For extravagant wedding cakes, there is no better company than this one. You can have a tasting with the designer and discuss the flavors you like best and the custom cake design.
Cake Occasion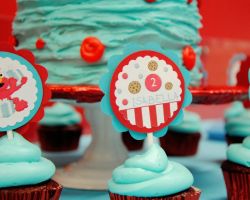 For wedding cakes in Memphis, TN, there is not a more talented company than Cake Occasion. This company makes beautifully decorated customized cakes for any occasion but their talents truly shine when they are hired to make an elegant wedding cake. As one of the top cake bakeries in the city, this company not only makes delicious cakes but has expanded their services to include tasty and themed cupcakes and cake pops as well. Enjoy having an expertly designed cake that will wow your guests at your wedding.