Top 10 Rated Nashville Makeup Artists
Ellen German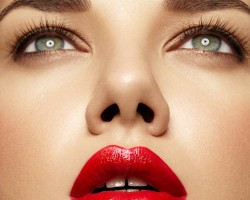 Ellen German is an expert when it comes to makeup and makeup application. This means that when you hire her to complete your bridal look, she will use the best materials possible to ensure that your makeup lasts through the long and emotional day. She will also make sure that the look she applies is one that you love and one that suits your exact style. This is a feature of working with this expert that reviews from her former Tennessee brides rave about.
Parlor 3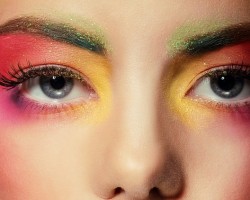 Everything about Parlour 3 is glamorous and they will easily make you look more beautiful than you ever have before. Not only will you have a stylist that has worked on celebrities throughout the country, but Melissa Schleicher also has developed her techniques to offer almost permanent makeup that will last your entire day and well into the night. Visiting this luxury salon means having your hair styled perfectly and your makeup designed to enhance all of your features and natural beauty.
Seriously Foxy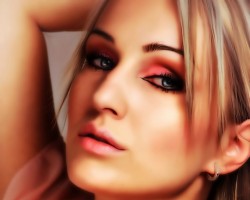 There is no other makeup artist in Nashville, TN that shows the kind of dedication and care that the team at Seriously Foxy provides their clients. With their specialized bridal packages and the option to choose à la carte, you will be spoilt for choice and met with a range of prices that are all affordable and will fit nicely into any budget. In addition to their wonderful wedding hair and makeup, this salon provides their brides with great sources of information that will guarantee you look flawless for your big day.
Kevin St. James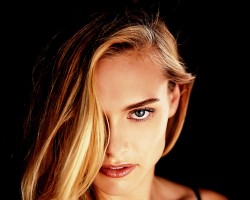 Kevin St. James is ax expert makeup artist that offers his services for weddings and special events at affordable rates. He charges his clients based on the time he is needed and the number of people that he will be working on. This clear pricing and service list are great for bridal makeup when the entire wedding party may need their look completed by Kevin. You can even book Kevin's services for an entire day or just a few hours based on your specific needs.
Christin Cook Zito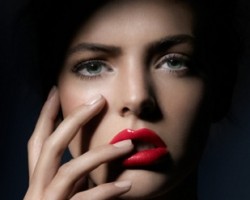 Christin Cook Zito is the professional that you should go to when you will settle for nothing less than perfection. Among the Nashville makeup artists she is right up there with the best of them. She will make sure that the look you have requested is the one that you will get. She will make you feel like the glamorous vixen or the natural beauty for any special occasion or event. She will also go above and beyond to make you feel comfortable as she works and with the final results.