Top 10 Rated Wedding Photographers in Nashville, TN
John Gentry Photography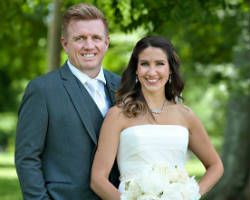 John, the man behind the lens at John Gentry Photography, is a certified professional photographer and has been working in this capacity for over 10 years. Though he could easily cover a wedding alone, he works with a team of photographers that each have their own specialty. Some have experience shooting weddings, while others are better with families, children or fashion. Choosing this Tennessee photography company means choosing a team of experts in their respective fields who have joined forces to be the best.
Celladora Wedding Photography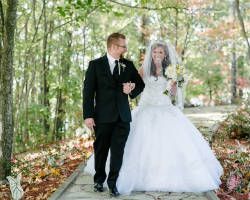 Celladora Wedding Photography is the creation and passion of two talented friends who want to be there to shoot your wedding. This fun duo, John and Molly, have unique personalities, each of which will make you feel like you have a best friend, confidant and talented photographer all in one. This pair works to make couples feel their best and most comfortable around the camera so they can take pictures of you just being you. Famous for their quirk and charisma, there is no better team to have shooting your wedding.
Dove Wedding Photography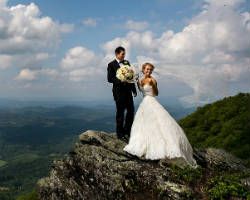 Couples who shoot weddings together stay together. That philosophy has proven to be true for Whitney and Peter, the couple behind Dove Wedding Photography. This pair was inspired by their own love story to use their talents to photograph yours. The first thing they do with each potential client is set up a free consultation so you can see their style and rates clearly. Once you fall in love with them and their work, then they work with you to find out what you need from them on your wedding day.
Jen and Chris Creed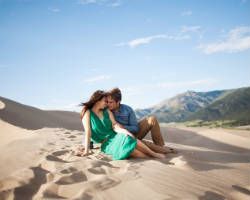 Jen and Chris Creed are nothing short of amazing. This couple of adventurers and wedding photographers have a knack for pointing their cameras in the right direction and at the perfect time. It is hard to imagine someone truly capturing the spirit and true emotions of your wedding day but these two manage it effortlessly. Being you is all they ask, and they will take care of the rest. There is no need for videography when you have this pair perfectly capturing every precious moment.
Matt Andrews Photography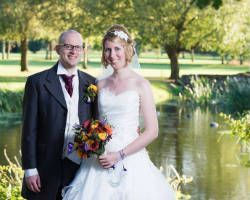 After a quick glance at the reviews of Matt Andrews Photography, it is clear that his talent and professional personality blew each and every one of his clients and their guests away. In addition to being the man who brings images to life, he also brings out the emotion in his subjects and clients. If this isn't enough to convince you that Matt is the man for the job, his affordable prices will. With a clear list of prices and clear talent, it is obvious that what this man offers is the best.
Rachel Moore Photography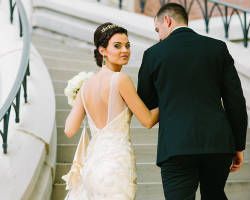 Rachel Moore Photography has a romantic and ethereal style of photography that inspires only confidence in her talent and work. This woman takes some of the stress away as you can trust she will be covering your wedding for 8 hours so no moment will be missed. As a wedding photographer, she completely understands the rhythm of the day and her role before, during and after the day is finished. She can also provide a second shooter, additional hours of coverage, as well as an engagement session.