Top 10 Rated Wedding Videographers in Nashville TN
Complete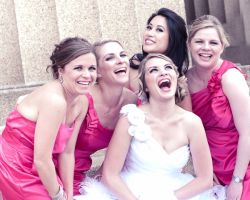 Stunning HD films and high quality sound are becoming the norm for the wedding videographers in the industry. Complete has been offering this quality since they began capturing weddings. They work to shoot the beautiful memories that you are making with your family and friends to be as true to the day as possible. There will be very few posed shots or interference from the videographer as this can affect the overall authenticity of the film. For a fair rate, you can hire these professionals to capture your dream day.
Nicolas & Keaton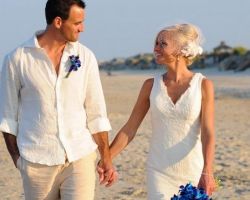 It is immediately apparent from watching their work that Nicolas & Keaton have a passion for both videography and weddings. The team combines their talents and passions to create the most unique and beautiful wedding films. This team travels any and everywhere to capture weddings of all kinds, and countless couples have asked them to be present for a destination wedding because they know they will be getting top quality services before, during and after the event and in the final edited film.
Magnum Films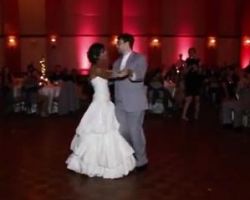 With a focus on details, Magnum Films is able to create the best wedding films possible. The team of wedding videographers in Nashville, TN is one that is extremely talented and totally focused on creating a film that is unique, creative and beautiful. Choosing this company ensures that the quality of the sound and the visual is the highest it can possibly be with the end result being a feature film showcasing your big day as the love story that it is.
Adventure Video Services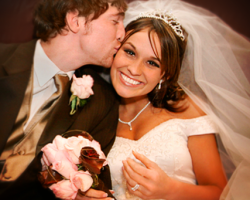 You can surely trust a wedding videographer who lists their packages and prices clearly before you even have a consultation. This allows potential customers to see exactly what the company offers. Adventure Video Services has 7 packages that all vary in the amount of time being covered, the number of shooters and the number of cameras being used. This is perfect for small intimate events that are only going to last a few hours as well as weekend-long wedding extravaganzas.
Details Nashville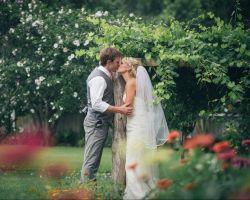 The story of your wedding day can easily be told when you have a talented Nashville wedding videographer to capture it all. Details Nashville is a company that truly does it all but they have a real talent for cinematography. Each film they make is unique to the couple and to the event so no two will ever be the same. You can ask them to take certain shots or leave the creativity in their hands, either way, the end result will be beautiful.
First Dance Pictures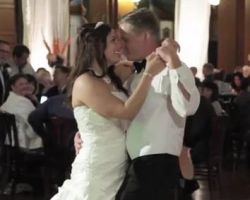 There are iconic moments that happen at almost every wedding that are emotional, beautiful and should be captured on film. The first moment the couple lay eyes on one another, the first dance and the cake cutting to name a few can be caught on film by First Dance Pictures to be cherished in a professionally edited wedding film. Reviews of this company say that every emotion they felt, laugh they shared and romantic moment was captured beautifully with a style that was true to the event and couple.
DP Lunn Studio Videographers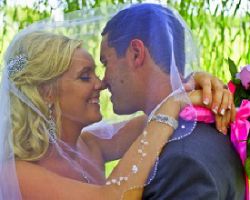 DP Lunn Studio Videographers is becoming famous in Tennessee for offering the highest quality services at affordable prices. His packages start at $750, which includes 5 hours of coverage and a professionally edited wedding film that you will cherish for the rest of your lives. This expert is completely dedicated to his clients, offering personalized services to exceed their expectations. The price of this service as well as the relaxation you will feel on the day knowing your video is being taken care of by this man is the best combination for any wedding.