Top 10 Rated Wedding Photographers in Orange County, CA
Nicole Caldwell Studio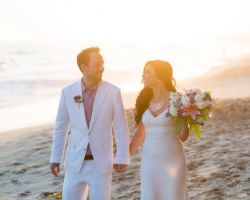 Nicole Caldwell Studio is known for taking breathtakingly beautiful images that suit the style of the couple without losing her signature style of photography. Whether you are a modern couple having a totally unique event or are more traditional looking to have classic wedding pictures, this photographer can do it all. Once you have decided that Nicole is the photographer for you, you can easily contact her for a list of prices and services to see how affordable her photography can be for your event.
A Shutter In Time Photography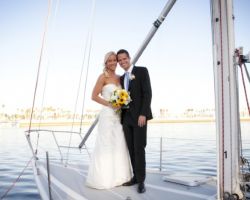 Finding wedding photographers in Orange County, CA is easy. Finding one that can capture your spirit and the magic of your big day in a style that you love may prove to be more challenging. The images taken by the photographer at A Shutter In Time Photography have a relaxed and personal feel that isn't a given with all wedding photographers. When you work with this company you will receive the personal attention that allows the photographer to capture images you will cherish.
DPark Photography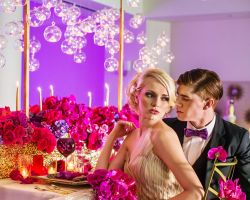 Orange County wedding photographers are constantly chasing the genius style and standards set by DPark Photography. A husband and wife team formed this company and they work together flawlessly in their professional and personal lives. They have built a network of the best photographers and videographers in California. When you view the work of this company you will be blown away by their contemporary style and keen eye for capturing the most precious moments. Reviews say this combination is perfect for a modern couple looking for the top wedding photographer.
Photo By Brent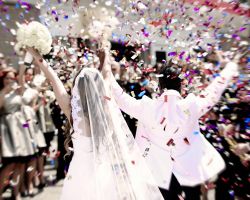 Photography isn't just a job for Brent but a passion that has allowed him to capture the lives of his clients in the most personal way possible. This is something that makes his work the best for weddings. Brent will document your big day like a story from beginning to end. The best way to learn about packages and rates is to contact Brent directly. As each couple is different and their needs unique, this photographer customizes his services and prices to each.
Cami Jane Photography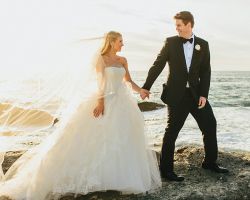 Since 2006, Cami, of Cami Jane Photography, has been pursuing her passion of photography. Her focus on wedding photography stems from her love of romance and authenticity. As a wedding photographer, Cami is able to capture exactly that. The goal of this photographer is not only to use her talents and capture your big day but to do so in a way that suits your style as a couple. This is something that has been recognized in many famous wedding publications.