Top 10 Rated Orange County Wedding Dresses and Gown Designers
Brilliant Bridal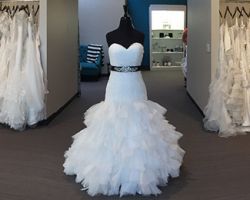 Brilliant Bridal offers California brides a selection of affordable designer gowns. From the moment you step into this salon you will experience a level of custom service unlike anything you have experienced before. Brides can enjoy browsing through the selection with the help of an expert. From there, you will be able to buy the dress and take it home. All of the dresses in this store whether they are sexy or elegant are sold off the rack making them relatively inexpensive.
Ferndales Bridal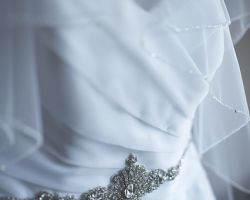 Ferndales Bridal has been one of the favorite places for brides to find wedding dresses in Orange County, CA. This salon has been selling the most beautiful gowns for over 50 years. This family owned and operated salon has everything from designer dresses to more affordable options. This boutique is open for brides to browse through the dresses but the best way to shop is by consultation. At this appointment you will have the full attention of an expert consultant.
Jaclyns Bridal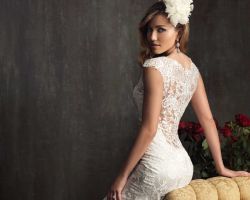 Jaclyn's Bridal offers a range of options for brides that include buying a unique dress or opting for the rental option of used gowns. In offering both options as well as plus size dresses, this is one of the few stores that cater to a larger range of budgets. Brides that have no limit to the amount they will spend on their dress as well as those working with the bare minimum will equally have the opportunity to find their dream dress. This store also has all of the accessories you may need.
Arlet Bridal Couture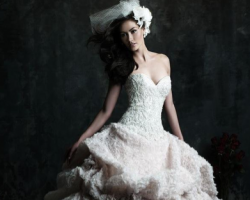 There is nothing more special for your big day than a unique dress from Arlet Bridal Couture. Orange County wedding dresses have never been more beautiful and elegant than when found at this company. When you want to shop for your bridal gown, you must make an appointment to work with an expert consultant. Whether you want something short and sassy or long and classic, these specialists will help you find the dress you will be wearing when you marry the love of your life.
Mary Me Bridal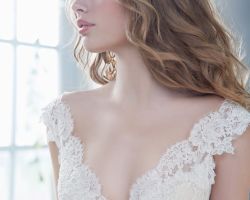 There are few bridal boutiques that have the experience and the selection of Mary Me Bridal. This company has been open for over 33 years. In that time the expert consultants have helped countless brides find the perfect dress for their big day. Whether you are looking for something classic and vintage or something a bit more modern to match your personal style, this company has beautiful dresses for everyone. You will also find a wide selection of bridesmaid dresses at this salon in a range of colors.