Top 10 Rated Reno Makeup Artists
Jensen and Co.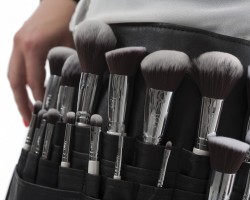 There are many make-up artists in Reno, but not all will give you exceptional a service as Jenson and Co. Gifted with hairstyling and make-up skills that go with the modern trends, Jensen and Co. will make have a memorable day. Aiming to always give each bride a unique look, they always make an effort to personalize your make-up, to ensure that your face gets the pampered look that it deserves.
Ember Elorza Beauty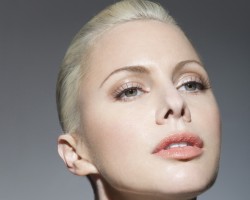 Though they have different prices, Ember Elorza has several positive reviews. A certified and licensed local beauty parlour, Ember Elorza Beauty understands just how important your face is for your big day. Your face will look superb and each picture taken throughout the day will be an image that's of flawless radiance from your look. Ember is skilled to give a fresh look throughout the day with her permanent makeup artistry.
Tres Image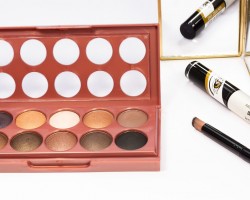 Are you on the hunt for a make-up artist in Reno, NV? Tres Image will make you look flawlessly beautiful for each picture that you take on your wedding day. Tres Image combines passion, skill and experience to give you the perfect look on that big day. They say that looking good puts a spring into your step; well for your wedding this great-look make-up artist will complement your excitement for the day with permanent make-up to last you the whole day.
Rumour Salon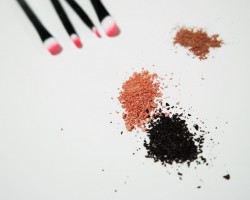 A skilled makeup artist in Nevada, Rumour Salon will give you the best look for your wedding hair and makeup. Let each of your wedding picture look perfect just because you had your makeup done by the best makeup artist. Rumour Salon's many years of experience make them know exactly what your face needs. Trust Rumour Salon to make your face look just as you deserve. Contact them today for a makeover.