Top 10 Rated Reno Wedding Dresses and Gown Designers
Blue Garter Bridal and Tux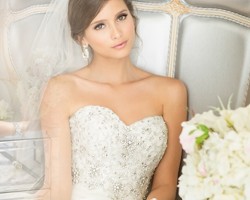 Blue Garter Bridal & Tux is a bridal boutique for the budget conscious bride, which attributes its years of success to its clients. They offer a large selection of gowns that can range from a modern vintage, to traditional dresses. Their prices range from $725 to $2000. Feel free to Purchase your dream bridal dress at Blue Garter Bridal & Tux, your one-stop shop for all your wedding dress needs.
Swoon Bridal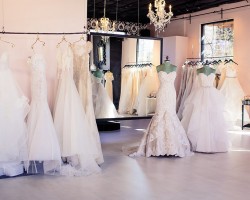 Swoon Bridal is a bridal salon serving the entire city of Reno. Swoon Bridal believes that a wedding shouldn't only reflect your style and personalities, but should also be a great time. It is from this ... This bridal shop offers some of the best designer bridesmaid dresses, wedding gowns and accessories. With a team of highly experienced experts, you can completely let go of your wedding dress troubles.
Marcheles Bridal Boutique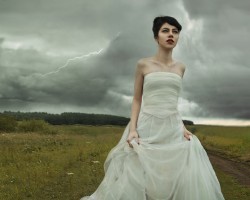 Unveil your dream look with Marchele Bridal Boutique's gorgeous variety of wedding dresses and high-quality accessories. According to the countless reviews online, Michelle is extremely good at what she does. Michelle is the owner of Marchele's Bridal Boutique and works alongside her employees. Whether you need a fabulous bridal gown or a simple wedding dress, Marchele's Bridal Boutique will cater for your maids, flower girls, evening wear and more. What they offer are custom made to suit any bride's budget and taste.
The Boulevard of Dreams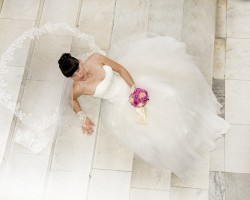 The Boulevard of Dreams knows exactly how to make you feel beautiful and have the wedding you've always dreamt. They offer various dresses that are perfect for every occasion. With this company, you have the opportunity to select from different luxurious fabrics and stunning styles in the color you prefer and the size that suits your figure, whether you're small bodied or plus-size all will be within your budget.