Top 10 Rated Wedding Videographers in Reno, NV
Mabble Media Videography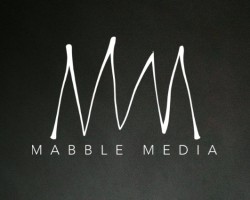 Mabble Media is a local film making company run by three talented filmmakers whose love for connecting people, capturing memories and telling stories drove them to start the company. They are about connecting with their clients as much as they are about documenting weddings. To make a truly personalized video they try to know their clients on a personal level. Their affordable wedding package includes all the raw footage, a Ceremony video, a highlight video and a 48hr Instagram video.
Barrel 9 Media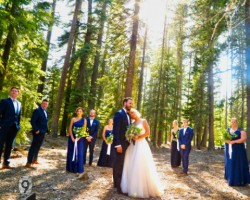 You might have several choices for wedding videographers for your wedding in Reno but only one vendor can give you the most bang for your buck, Barrel 9 Media. Since its opening in 2015, this videography company has been providing quality videography for weddings in Tahoe, Bay Area, Reno, Tahoe and destination weddings across the state. Brides, grooms, their families and friends have loved Justin and his Barrel 9 team. They are professional and very passionate about delivering amazing videography services.
Eagle Croft Productions LLC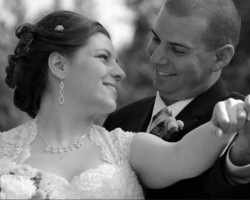 Of all the famous wedding film makers in Reno, Eagle Croft productions standout because of the seasoned Jim Dunigan, a master in his field. He has a wealth of experience shooting film for weddings not only in Reno but also across the state of Nevada. He has invested heavily in his equipment from high quality HD cameras to state of the art wireless mics to make sure he delivers Oscar worthy videos. His wedding videography packages are available at very friendly prices.
Chair 7 Films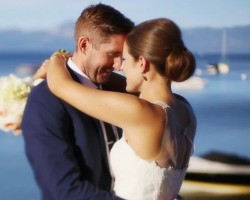 Every couple has a unique story and while a photo can tell it in a thousand words, a video brings it to life. This is why hiring professional videographers should be on your list of services to invest in to make your dream wedding a reality. Among the best wedding videographers in Reno, NV, is Chair 7 Films. Kyle and Melissa work with a very talented team to capture love stories in a film that evokes emotions years after the wedding.
Greco Rose Creative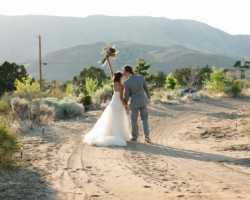 Silkin Corson founded Greco Rose Creative with the goal of capturing memories that ought to last a lifetime. Silkin is one of the top Reno wedding videographers as evidenced by his beautiful films and dazzling reviews from happy couples who cannot stop watching their videos. His artistic approach to filming stems from a deep love for storytelling and a commitment to excellence. He has perfected the art of pulling together all the highlights of your wedding into an emotional, captivating story.