Top 10 Rated Wedding Photographers in Reno, NV
Karen Laine Photography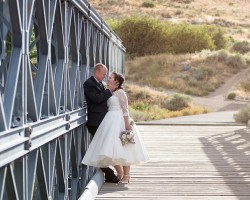 Karen, the owner of Karen Laine photography, is a professional photographer specializing in shooting weddings and newborn portraiture. Karen Laine Photography is a licensed to shoot photos in Reno and beyond. Karen got into photography because she has a passion for going beyond the conventional service of the average photographer. Her works are steeped in excellence, and she delivers her service with precision. Karen strives to make all her customers walk away valued.
Darby Ann Photography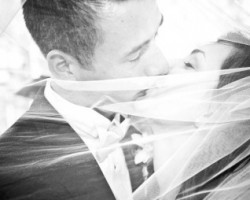 Darby Ann Photography is a full service photography company serving Nevada. The company specializes in shooting wedding and engagement photos for both indoor and outdoor weddings. Being highly experienced, Darby Ann Photography can cover an entire wedding and capture the unique aspects of each wedding. Feel free to contact this company to capture your photos. They love meeting new people and would definitely love to get to know you. They always ensure that they make their customers comfortable throughout the entire event.
Johnston Studio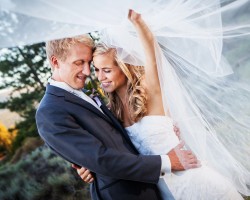 Johnston Studio comprises of a cute couple, Tourine and Trevor Johnston, and was established in 2005. The duo established Johnston Studio because of the passion they have for capturing the love between others. Their photo session times can be in the mornings, evenings and sometimes during the weekends. Their mastery of photo-journalistic art gives you the surety that your wedding event will shine and get worldwide attention. Therefore, the images they produce are natural and reflect the mood of a wedding or any other event.
Gretchen Leigh Photography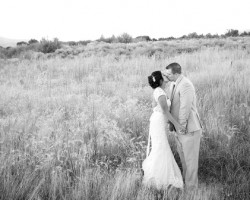 Gretchen Leigh is the brain behind Gretchen Leigh Photography. Although he lives out of Gardnerville, he shoots pictures in other cities including Reno. His Custom photo sessions start at a rate of $200 and product packages start at around $575. On top of creating high quality and highly attractive photos, Gretchen Leigh Photography offers the best rates in the market. For more information, feel free to contact him directly.
Fifth and Chestnut Photo Co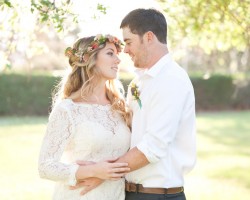 Jentry's connection with the lens of her camera is bespoke, and this is to the advantage of her clients. Jentry holds the magic wand to add color to your big day. She believes that every wedding is unique and strives to get a unique angle to every wedding. Contact her today; she does her best to reply within to all enquiries. Working alongside her husband, Matt Dryden, they remain a master in their field, and they would make an ideal choice for your wedding.