Top 10 Rated DJs in Reno for Weddings and Other Events
Reno Tahoe DJ Company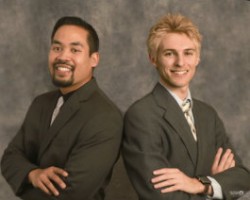 Whatever you want to say, it will always sound better in a song. The best Reno DJ is the one who knows just what you want to say and how to help you make it sound so much better. Reno DJs are exceptional. Being licensed and fully insured makes them even more credible. Reno Tahoe DJs take their job to a higher level by making it their full-time job to attend to their customers.
Jake Reno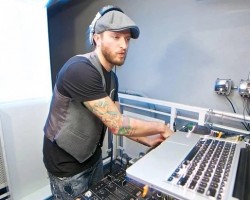 So young and gifted with an ear for great music from all music genres, Jake Reno is one of the few Reno Disc jockeys that have had the opportunity to work with big names like Katy Perry at various events giving him an advantage of professional training. He has severally been invited to give many graduating students awesome prom memories, creating a name for himself as a top rated DJ.
The Music Doctor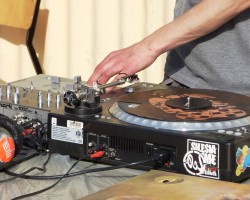 Do you want a feel of what's sound and smooth in musical quality? Get the Music Doctor. They will always try to get to understand your needs and help integrate it with a creative effect. High quality equipment makes them better able to give you crystal clear sound in any room and setting; you will never hear hollowness or echoes when they get their mixing skills into motion. You get all this and more at a very low cost.
Do Well Events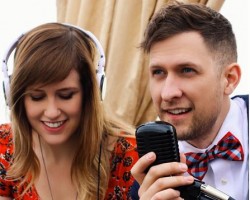 Most people believe that services that charge high prices are the best. This is not true. Do Well Events give you the valuable blend of creativity, professionalism and quality combo equipment at a considerably low rate. With many positive reviews, Do well events usually give consultation services to their customers before the event begins. With 10 years of experience, Do Well Events are just the best. They also offer free travel for distances within 50 miles of Tahoe, Nevada.
DJ Posse Mobile Music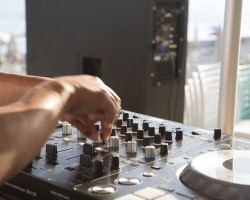 DJ Posse Mobile Music, one of the best DJs in Reno, NV, are the ones who have been around for so long that they know exactly what it takes to get the guests up onto the dance-floor. Backed by 30 years of experience, they have acquired state of the art equipment to get the party mood in full swing. What's more, they even have the lighting to get the mood just right from all facets of the dance-floor needs.