Top 10 Rated Richmond Wedding and Engagement Rings Designers
Schwarzschild Jewelers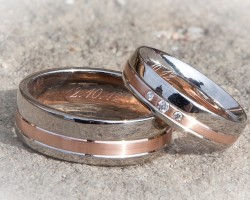 Schwarzschild Jewelers supply unique designer jewelry, including wedding rings in Richmond made from the finest of minerals. You do not have to worry about what will best fit your wife-to-be, as they will guide you on the right size, design, and material that will reflect the intended mood. Ideal service is guaranteed by their expert team who will work tirelessly to ensure you have the best and most eye-catching jewelry.
Adolf Jewelers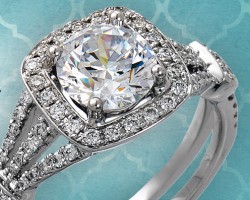 Adolf Jewelers are the suppliers of breathtaking custom engagement rings and wedding bands with different diamonds and gems sourced from trusted minerals. For your jewelry needs, they will provide natural pearls and vintage pieces to make you look elegant and enhance your outfit charged at affordable prices. Having been in the market for over five decades, they have earned the trust of the greater population of Virginia.
Dransfield Jewelers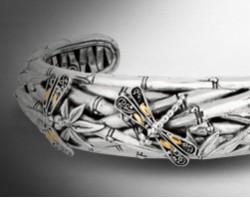 Dransfield Jewelers are experts when it comes to jewelry designs and sale of engagement rings in Richmond, VA. They also specialize in cleaning and repair of jewelry after careful periodic inspection. As their primary goal, quality and precision are the assurance they give their clients. Whether you seek antique rings or modern jewelry, they will deliver, and as a plus, they will work within your budget and ensure each piece perfectly fits your dreams and lifestyle.
Cheryl Flornash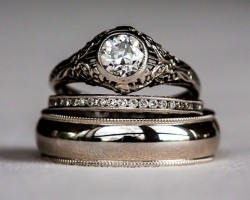 Cheryl is a committed expert whose priority is glued to ensuring you leave her stall with good luck as you go to propose to the woman of your dreams, or when you intend to tie the knot. Hers are the finest quality and affordable rings selected after careful evaluation of the perfectly polished diamonds. Being part of a worldwide network of suppliers of diamond, you are certain that buying from her is a great investment.