Top 10 Rated Richmond Wedding Dresses and Gown Designers
Fariba Bridal Alterations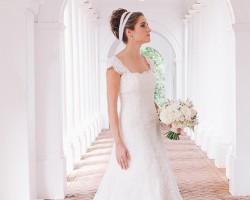 For the bride, these are the specialists in making alterations in wedding dresses and ensuring they fit you just okay and from their stores, you can get the best accessories to accentuate the look of your bridal gown. They also offer the best quality tuxedo rental services for the groom at affordable prices. Provided you book an appointment with them soon enough, they will transform your simple wedding dress into some sort of elegant Cinderella concept.
Mila Bridal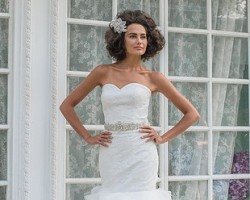 Mila bridal has revolutionized the industry to take your shopping experience to the next level. Their passionate designers and wedding dress stylists work tirelessly to give you make you look sexy on your wedding day. Plus-size women also have special consideration as their wedding dresses are custom designed so that they fit snugly without making them uncomfortable and to make their day run smoothly.
Bridal Elegance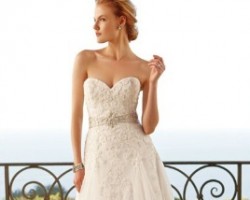 Bridal Elegance has been in the market for more than 15 years now. The company offers affordable wedding dresses in Richmond, VA. It's the ultimate bridal salon from which to shop for your wedding gown. Most of the dresses are locally manufactured but some of them are imported from offshore markets, and all are made to suit the preferences of their customers. Bookings can be made prior to the day of the wedding so that in case variations are necessary, the tailors can fix it to fit you perfectly.
Urban Set Bride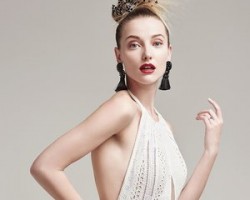 Urban Set Bride has been voted as one of the best bridal shop in Virginia for offering unique bridal services. They make both vintage and modern wedding dresses that are made to fit the bride regardless of their body size. If you thought short dresses are not the best for weddings, they have the best deals in the market to prove to you that everything is possible with just the right fabric. Their services are inexpensive and their workers are very friendly.
Annalise Bridal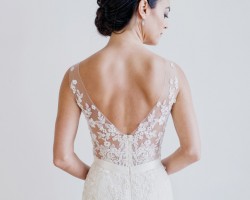 Located in downtown Richmond, Virginia, Annalise Bridal is one of the best bridal boutiques from where you can get beautiful wedding dresses made according to your specifications. Annalise Bridal offers customized services whose result is a stunning collection of couture bridal gowns that are well designed. With Annalise Bridal, the bride can pull off an exquisite hence making it one of the best unrivaled bridal shops in town over others stores.